Medical Emergencies Response Training (inc. Airways)
Toolbox

Want to find out more about what we do?  Book an Appointment today for one of our team members to come and see you and discuss how we can provide a solution to all your first aid needs.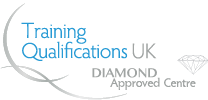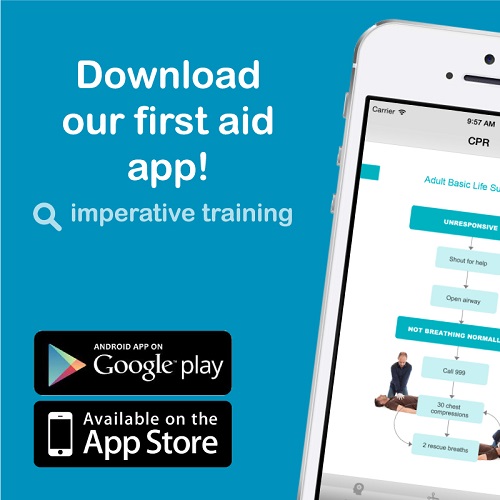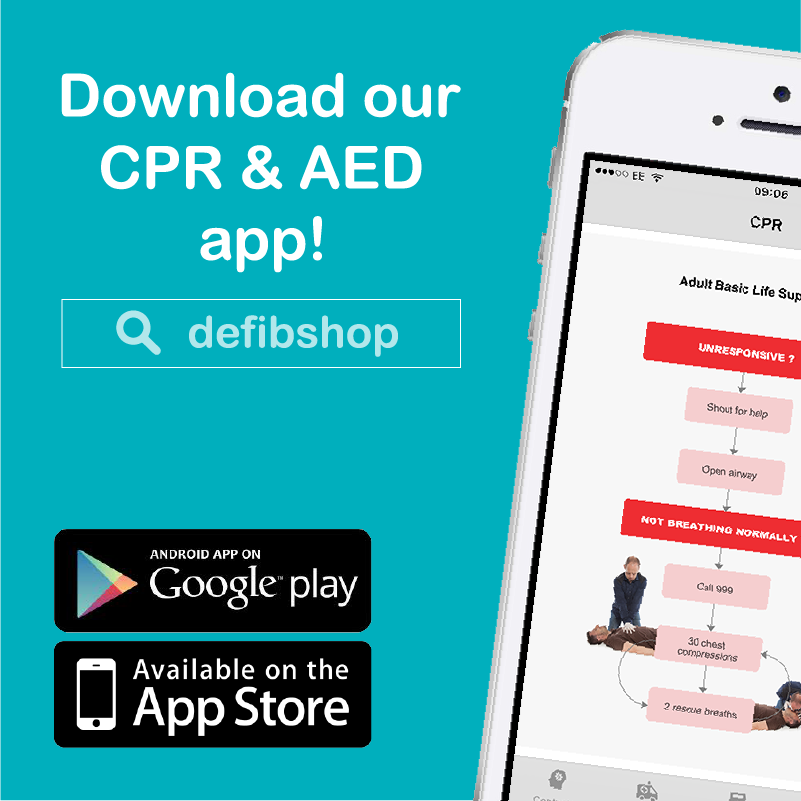 Interested in booking this course?
Call us on 0161 776 7420 or enter your details below and we'll call you.

Defibrillation is the only effective treatment for victims of Sudden Cardiac Arrest. The Medical Emergencies Response Training ensures students are confident treating a variety of emergency situations.
Course features
Cardiac emergency treatment training
Medical emergency treatment training
Airway Management
Key facts
Course Duration
6 hours
Maximum number of learners
12
Qualification validity
1 year
Learning with imperative training
Use the contact form below to register your interest in this course or get in touch with our customer service team directly for their expert advice.