TQUK Level 3 Award in Paediatric First Aid (RQF)
A comprehensive training course covering the skills needed for paediatric first aid, this is perfect for learners who work with children.
Toolbox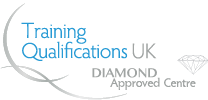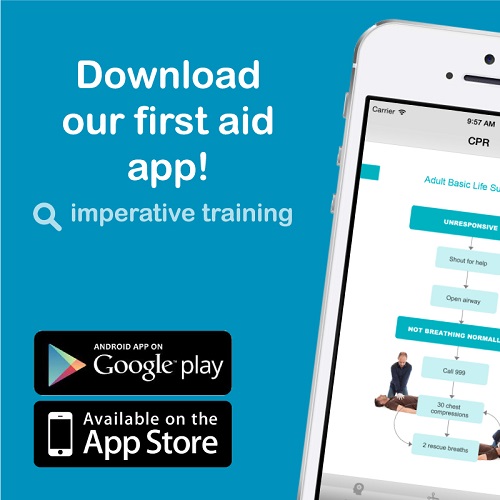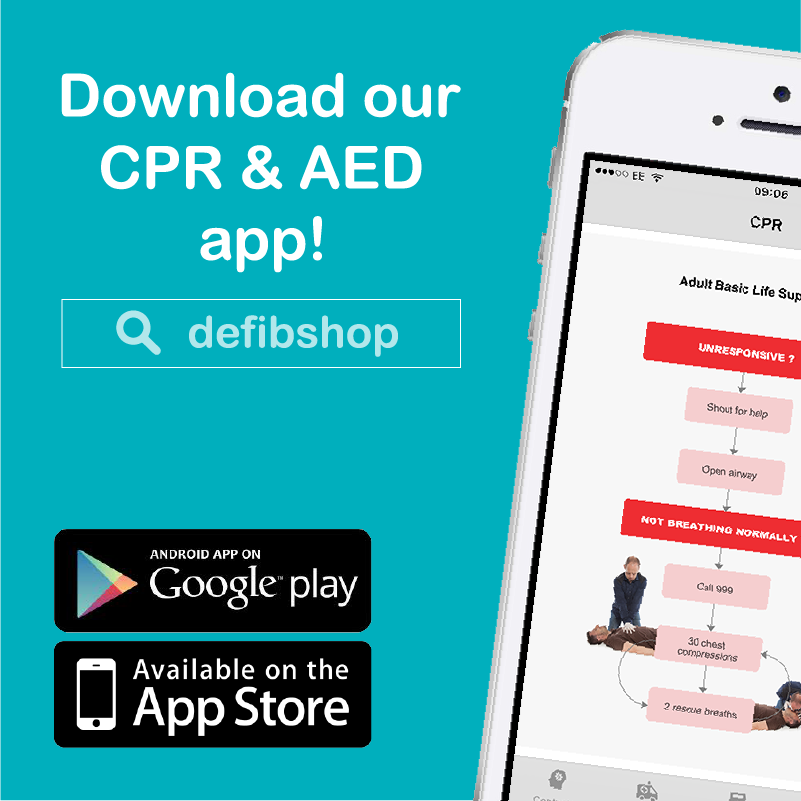 Interested in booking this course?
Call us on 0161 776 7420 or enter your details below and we'll call you.

Qualification Expiry Reminder
Get reminded when your qualifications are due to be renewed with our FREE qualification expiry reminder service. Simply fill out the form below and you will be reminded 3, 2 and one month before your qualification is due to be renewed.

When a child is injured or taken ill, your approach to first aid will be different to the way treatment is administered to adults.
A child may show more signs of distress than an adult, even if their injuries are less severe and some medical equipment used may need additional components to make them more child-friendly. For example, defibrillators can be used safely on children only when paediatric pads are attached, these pads are specifically designed for use on children suffering a cardiac arrest.
This 2-day paediatric first aid course will provide you with the skills and knowledge to provide effective care to children suffering a range of injuries, allowing you to take confidence and decisive action to promote recovery.
This course is also assessed under the new RQF Framework. You can learn more about these changes in our informative blog which covers the new learning outcomes.
Who is it for?
We advise that any individual working within the childcare industry to have some form of first aid training. This course is essential for anyone working directly with children including teachers, nursery assistants and also those working in locations where children are likely to visit such as leisure centres and tourist attractions.
Understanding paediatric first aid will allow your company to effectively deal with incidents and will be able to provide the most effective and up-to-date care based on their training.
Course features
Nationally-recognised RQF accreditation
Engaging, hands-on demonstrations to prepare you for realistic scenarios
Step-by-step guides to help provide the most effective treatment
Opportunity to ask questions and put your mind at ease
First aid advice manual
Qualification for every successful participant
Experienced trainers available nationwide
This course meets all of the OFSTED requirements for first aid provision in schools
Topics Covered
This session will cover all necessary topic to ensure you are prepared for a wide range of accidents and injuries which a child may be affected by.
You will learn how to assess an emergency situation and respond to this effectively as well as gaining the knowledge as to how to treat an unconscious child or a child that has swallowed something and is choking as a result of an obstruction in their airway. Learners will also be taught how to correctly place electrode pads to a child and how to follow both the visual and vocal prompts of an AED should a child suffer a cardiac arrest.
Important information
Course duration
2 days (12 hours)
Maximum number of learners
12
Qualification validity
3 Years
Accreditation
RQF
Book your place
If you would like to gain a qualification in Paediatric First Aid, you can download our brochure for more details or give our helpful team a call on the telephone number above.
Don't forget that we also have Emergency Paediatric First Aid courses as well, which covers some of the more serious emergency scenarios you might have to deal with.