TQUK Level 3 Award in First Aid at Work with Level 2 AED Bolt-on (RQF)
This bolt-on training course provides learners with essential knowledge of first aid and the use of life-saving defibrillators.
Toolbox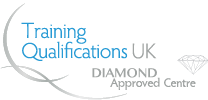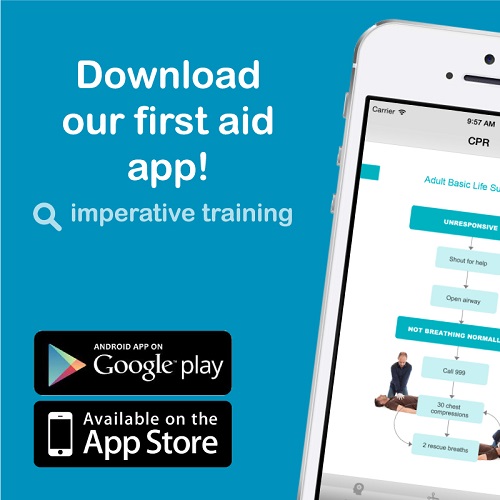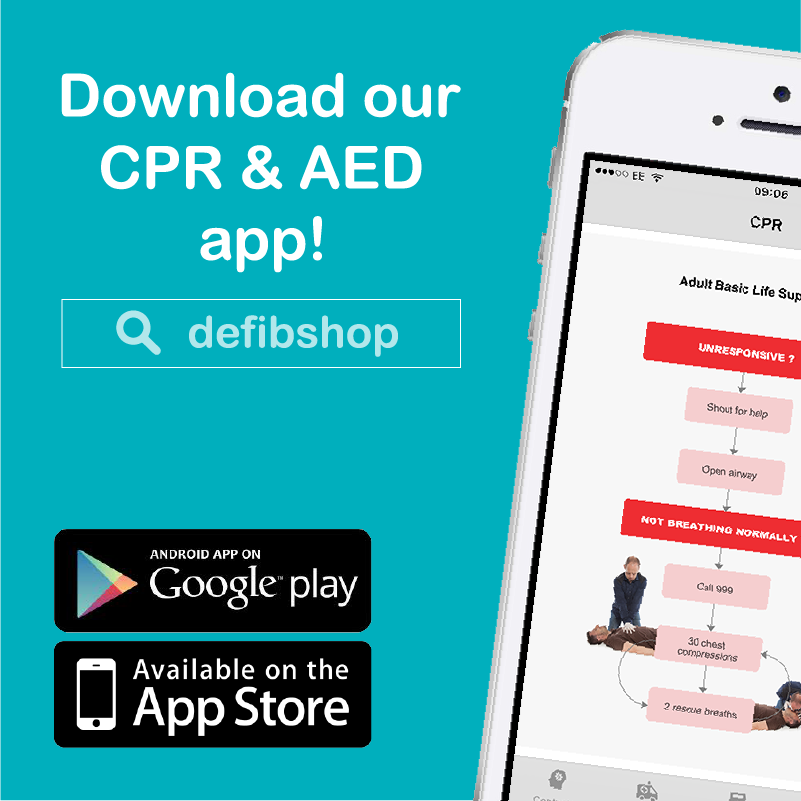 Interested in booking this course?
Call us on 0161 776 7420 or enter your details below and we'll call you.

Qualification Expiry Reminder
Get reminded when your qualifications are due to be renewed with our FREE qualification expiry reminder service. Simply fill out the form below and you will be reminded 3, 2 and one month before your qualification is due to be renewed.

Who is it for?
Accredited by TQUK, this bolt-on course covers everything that first aiders need to know to provide care for staff in large and high-risk workplaces. The first unit provides beginners with basic knowledge of first aid practices, whilst the second tackles more complex situations. After developing awareness in the first two units of how to administer effective CPR, this course also includes training in defibrillators, allowing candidates to gain an additional qualification.
The bolt-on course has the same duration as the Level 3 First Aid Award with the added bonus of extra training and a second qualification under your employee's belt.  
Course features
2 accredited qualifications - recognised nationally 
Qualification for every learner
High-quality teaching including demonstrations, practical scenarios and discussions
Glossy first aid manual included
Experienced trainers available across the UK
Topics covered
The bolt-on course covers the same topics in the first and second unit of the level 3 award, such as the treatment of shock, choking, minor injuries and unconsciousness. More complex injuries are also covered such as how to deal with eye injuries and burns, and medical conditions such as anaphylaxis. Upon successful completion of the course, candidates will receive two qualifications in first aid and AED and CPR training.
Download the course PDF for more information.
Key facts
Course duration
3 days (18 hours)
Maximum number of learners
12
Qualification validity
3 Years
Accreditation
RQF 
Accredited training wherever you are
With over 200 professional trainers based up and down the country, imperative training is the biggest independent first aid training provider in the UK. Find out more about the range of courses we offer, or use the box below to arrange your training for your employees today.