TQUK Level 3 Award in Emergency First Aid at Work (RQF)
This one day course introduces learners to the basics of first aid - ideal for small or low risk workplaces.
Toolbox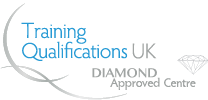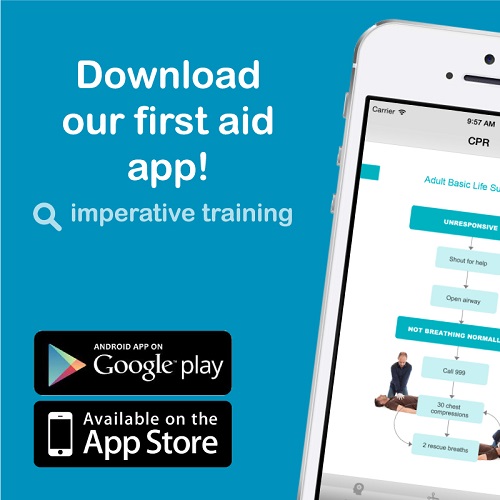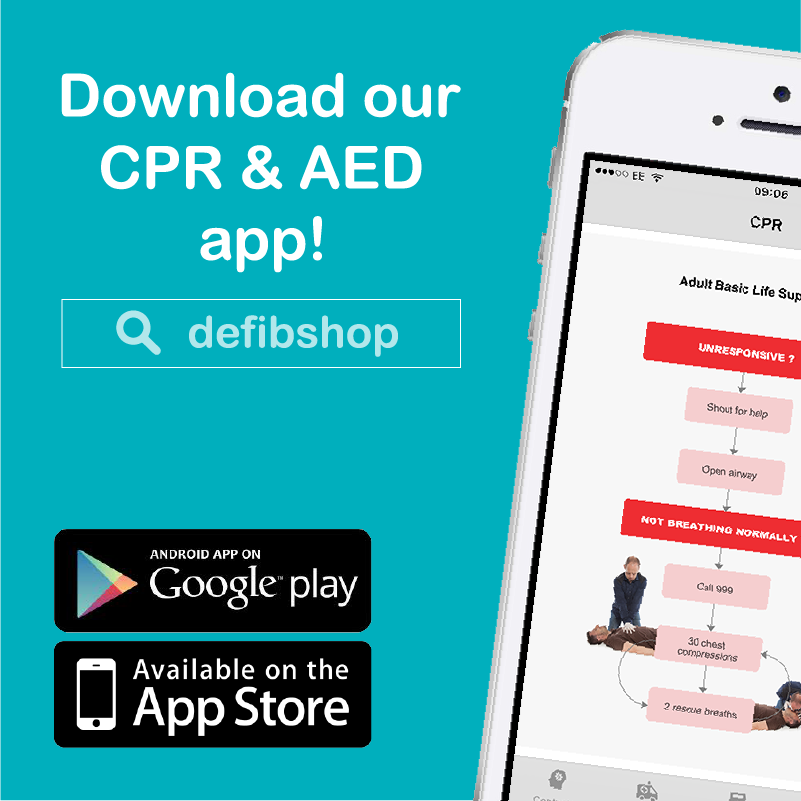 Interested in booking this course?
Call us on 0161 776 7420 or enter your details below and we'll call you.

Qualification Expiry Reminder
Get reminded when your qualifications are due to be renewed with our FREE qualification expiry reminder service. Simply fill out the form below and you will be reminded 3, 2 and one month before your qualification is due to be renewed.

Who is it for?
This one-day accredited course is ideal for low-risk environments such as office spaces, and can be tailored to suit the needs of your workplace. Designed especially for beginners, it will give your staff a practical understanding of basic first aid.
Course features
RQF accredited qualification
Qualification for every learner
Engaging teaching including demonstrations, role plays and discussions
Glossy first aid manual included
Experienced trainers available across the UK
Topics covered
The first unit of this course covers the same topics as the previous Level 2 Award in Emergency First Aid at Work(EFAW). At the end of the course, students will understand the roles and responsibilities of a first aider, and be able to treat incidents such as minor injuries, shock, choking and unconsciousness. Download the course PDF for full details.
Key facts
Course duration
1 day (6 hours)
Maximum number of learners
12
Qualification validity
3 Years
Course progression
Level 3 Award in First Aid at Work (RQF)
Accreditation
RQF
Learn with us
imperative training is the biggest independent first aid training provider in the UK, delivering high-quality in-house courses wherever you are. Find out more about our range of courses, or use the box below to discuss your training needs with our friendly team.