Emergency First Aid for Schools
Parents are increasingly concerned about the first aid care available in schools. This one day course will give staff the first aid skill they need to treat children and young people.
Toolbox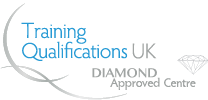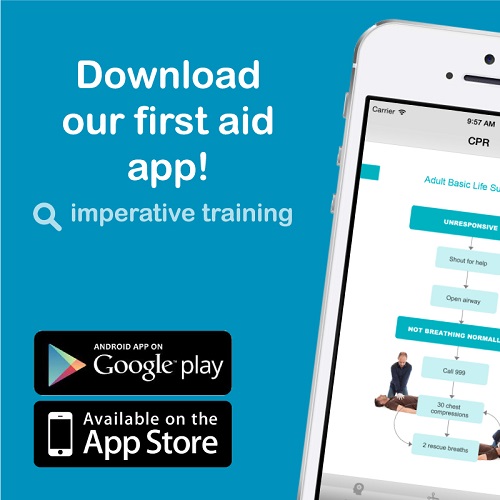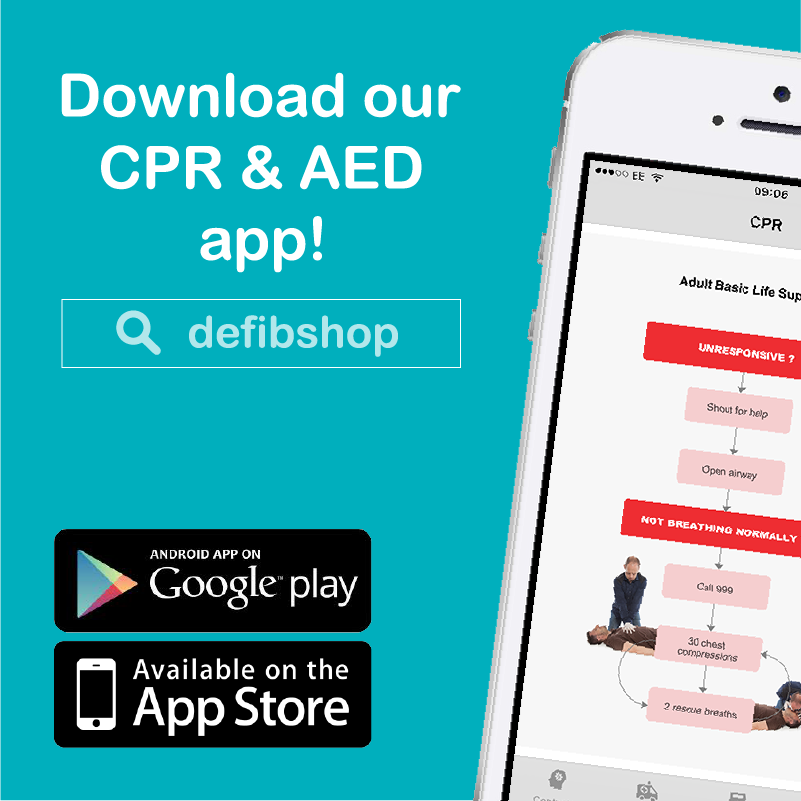 Interested in booking this course?
Call us on 0161 776 7420 or enter your details below and we'll call you.

Qualification Expiry Reminder
Get reminded when your qualifications are due to be renewed with our FREE qualification expiry reminder service. Simply fill out the form below and you will be reminded 3, 2 and one month before your qualification is due to be renewed.

Who is it for?
Designed especially for teachers and support staff, this course will give your colleagues a solid grounding in first aid, but with a particular focus on treating children and young people. Whether you work in a primary school, high school or college, it can be tailored to suit the age group of students in your care.
Course features
Engaging teaching including demonstrations, discussions and role plays
Professional trainers available across UK.
Qualification for every learner
First aid manual included
This course meets all of the OFSTED requirements for first aid provision in schools.
Topics covered
Your staff will learn all the basics they need to perform first aid at school- from incident management to treating casualties, and dealing with choking, seizures and common minor injuries. Download the course PDF to see the full outline. 
Key facts
Course Duration
1 day (6 hours)
Maximum number of learners
12
Quality training
 imperative training is the largest independent provider of first aid training in the UK, and we're happy to provide in-house training wherever you are. Find out about the full range of courses we offer, or use the box below to discuss your school's needs with our friendly team.