First Aid Annual Refresher (3 Hour)
This course provides first aiders with up to date practices based on new legislation & guidelines to ensure they are fully prepared to deal with an emergency at work
Toolbox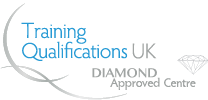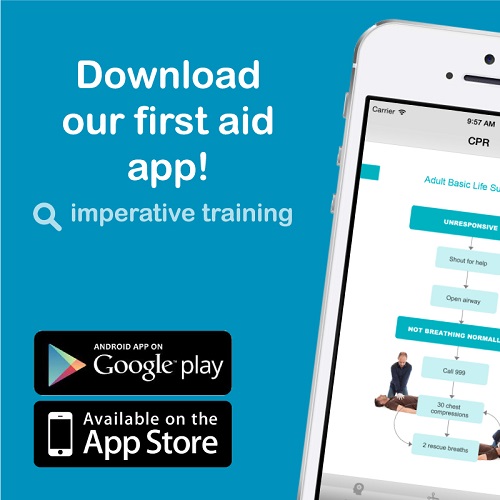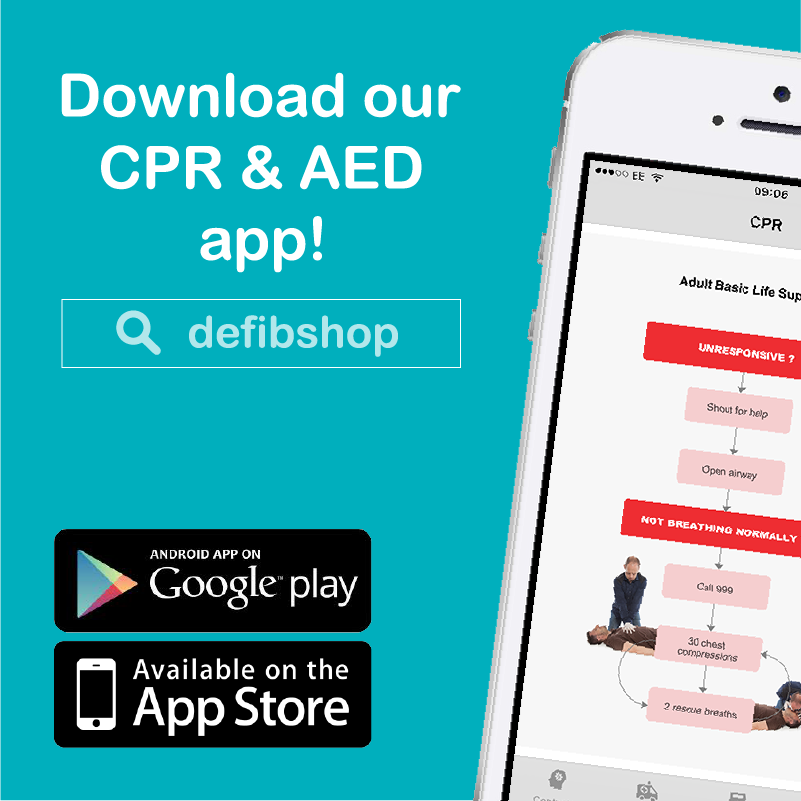 Interested in booking this course?
Call us on 0161 776 7420 or enter your details below and we'll call you.

Qualification Expiry Reminder
Get reminded when your qualifications are due to be renewed with our FREE qualification expiry reminder service. Simply fill out the form below and you will be reminded 3, 2 and one month before your qualification is due to be renewed.

The main purpose of a refresher first aid course is to keep you up to date with the most effective first aid methods, giving casualties the best chance of recovery possible.
Due to extensive research and new legislation, first aid practices are often altered. Taking an annual refresher course is extremely beneficial because it allows learners to recap the skills they have learned as well as top up their knowledge giving them the confidence boost they need to take action in an emergency.
Course features
A hands-on approach to training that's guaranteed to improve your rescue technique
Qualification for every learner
First aid manual included for reference
Experienced trainers available across the UK 
Topics covered
With a course duration of 3 hours, our experienced trainers ensure that critical changes to first aid practices and legislation have been covered, giving learners an up to date overview of life-saving first aid. This course keeps learners well informed so that they know exactly what to do in critical emergencies such as dealing with an unconscious casualty and patching up bleeding and wounds.
Key facts
Course Duration
1 day (3 hours)
Maximum number of learners
15
Qualification validity
1 Year
Engaging training across the UK
As the largest independent provider of first aid training in the UK, we can deliver engaging training sessions wherever you are. Find out more about the range of courses we have available, or use the box below to contact our customer service team and discuss your training needs.