Basic Life Support
Toolbox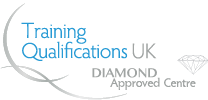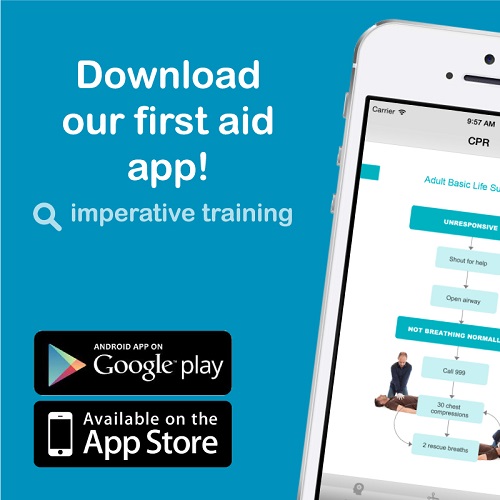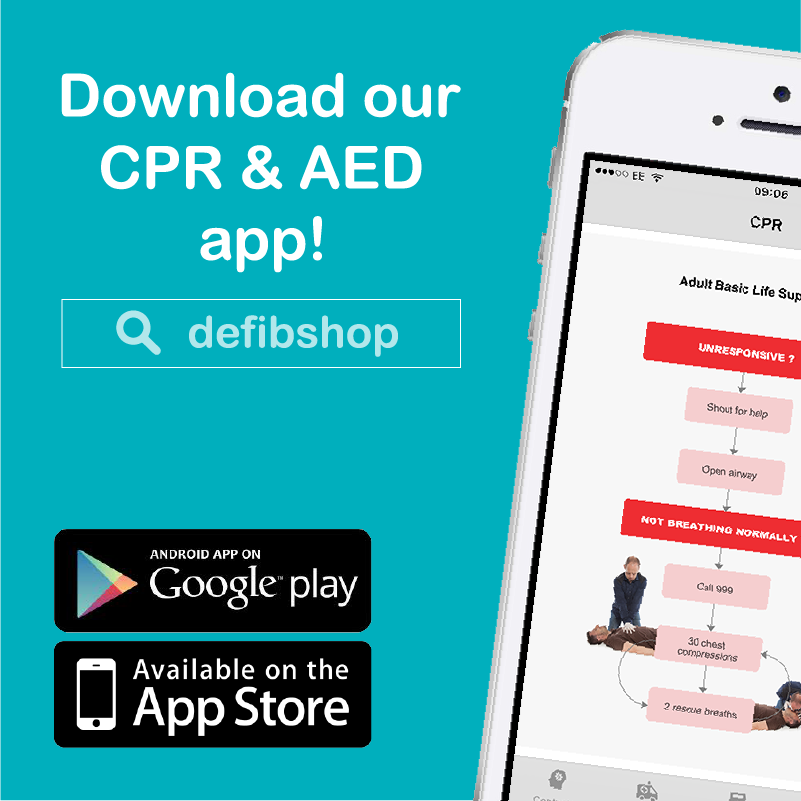 Interested in booking this course?
Call us on 0161 776 7420 or enter your details below and we'll call you.

Qualification Expiry Reminder
Get reminded when your qualifications are due to be renewed with our FREE qualification expiry reminder service. Simply fill out the form below and you will be reminded 3, 2 and one month before your qualification is due to be renewed.

This nationally accredited course addresses the most common emergencies that a first aider should be prepared to face. 
Nationally-recognised RQF accreditation
Hands-on demonstrations and practice
Qualification for each participant
Basic Life Support
Use of an Automated External Defibrillator (AED)
Course duration
3 hours
Course Capacity
12
Qualification validity
1 Year
Accreditation
RQF
As the biggest independent first aid training provider in the UK, we are well-placed to offer you and your business all the training required to assist a cardiac arrest patient.
In addition to this BLS session, we offer many more 
first aid courses
 that you can choose from. If you need help deciding which course would be best for you, use the form at the foot of this page to speak to our friendly team.