Are your children in safe hands at nursery?
From September 2016 new nursery and pre-school staff will be required to undertake paediatric first aid for the first time, thanks to the new government proposal – 'Millie's Mark'.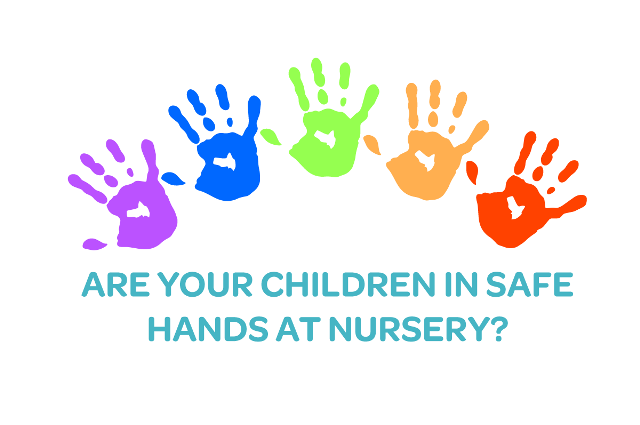 Millie died in a choking incident at a nursery in Cheadle Hulme, whilst being looked after by a supervisor who did not have a current first aid certificate. Her parents then went on to set up 'Millie's Trust' to raise awareness of paediatric first aid training, and gained more than 102,000 signatures on their e-petition (which we signed), resulting in the government taking action and introducing the new proposal.
The new proposal will mean newly qualified staff with a childcare level 2 & 3 qualification must have an emergency paediatric first aid or full paediatric first aid certificate. This life-saving change will add around 15,000 additional trained early years professionals to our nurseries and pre-schools every year.
The new Millie's Mark certificate, endorsed by Millie's parents, will be displayed by nurseries who have achieved gold-standard provision. This will help to give parents peace of mind that their child is being cared for by safe and knowledgeable staff.
Our Paediatric First Aid course is a Level 3 Award in Paediatric First Aid (QCF), a nationally accredited qualification which delivers the highest standard of first aid, meaning your staff will be qualified to the required standards – adding up to your child to carer ratio.
The course is 2 days long (12 hours) and covers everything a nursery supervisor will need in order to care for children, including:
Choking & Breathing Problems.
Wounds & Bleeding.
CPR & the Recovery Position.
Burns & Scalds.
The effects of Heat & Cold.
Bones, Muscle & Joint injuries.
Poisoning, Bites & Stings.
Chronic Medical Conditions & Sudden Illness.
It is important to have as many carers trained as possible. Having the bare minimum is not sufficient enough as this does not allow for staff holidays or sickness.
If you're looking for more info on first aid, our handy First Aid app means you can take our tips with you on the go – without the need for wifi/data/signal. Plus, soon you'll be able to download our Paediatric First Aid app – meaning you'll have more specific tips to meet your needs.
In the meantime, check out our First Aid Tips page and infograms.