Meeting Food Industry Standards
Date: Wednesday, 06 May 2015. -

Blog, Courses, Food

If you're working in the food industry it is incredibly important that you have an awareness of food safety procedures, firstly because they are a legal requirement, but they also help to prevent foodborne illnesses and help to maintain a profitable and reputable business.

We have a number of courses on offer, giving up to date information on current legislation and how to prepare and store food safely. 

Depending on which course you go for you will expect to learn about how to maintain personal hygiene, cleaning, contamination and about potential hazards. The sessions will be jam packed full of information giving you the knowledge to keep your establishment ship shape and meeting industry standards.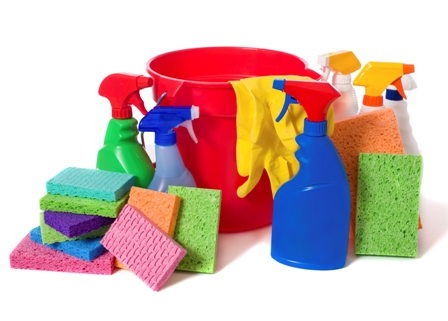 So why should you choose Imperative Training? Outside of the training room, our customer service team are committed to providing excellent support and we pride ourselves on our company values- W.I.S.E: world-class integrity supportive excellence. Also, as a nationwide company, we can deliver the courses on your premises on a date and time to suit you.
If you are interested in booking onto one of our Food Safety courses but need a little more information. No problem. Simply give our customer care team a call on 0845 071 0820.