First Aid for Parents
Date: Wednesday, 28 September 2016. -
Blog
Ask any parent and they'll tell you just how many times their child has had an accident resulting in cuts or bruises. It's a big task looking after children, you're their beck and call when anything goes wrong and they need medical attention or a shoulder to cry on.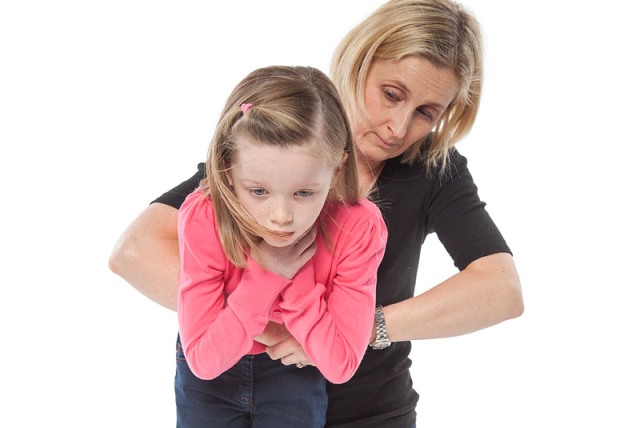 When it's not cuts or bruises, there's also a chance of serious injuries occurring – including burns or poisoning. In these cases, time is of the essence so it's crucial to know how to respond.
It's important to know how to look after your child and to understand what action is necessary in the event of a medical emergency. That's why first aid is an essential life skill that everyone should look to learn if they can.
With that in mind, we've put together a useful guide which looks into some of the most common injuries and medical emergencies that happen to children, and how you should respond.
We've collaborated with parents and bloggers, including Toddle About, a magazine for families with children, and Honest Mum, one of the biggest parenting and lifestyle sites worldwide, to ensure the guide covers things that parents need to know. Whether it's minor cuts, performing CPR or treating life-threatening conditions such as asthma and meningitis, you'll find the advice you need.
Take a read of the guide below and familiarise yourself with what you need to do:
Imperative Training: First Aid for Parents
Want to book yourself onto one of our first aid courses? Speak to a member of the team on 0845 071 0820 or contact us for more information on how we can help you learn how to save lives