First Aid at Home: Why should parents learn first aid?
Each year, 2,700,000 people are injured as a result of an accident at home, with 4,000 of those injuries ending in fatalities. With this in mind, 82% of parents with young children questioned say that they would not know what to do if their child suffered an accident.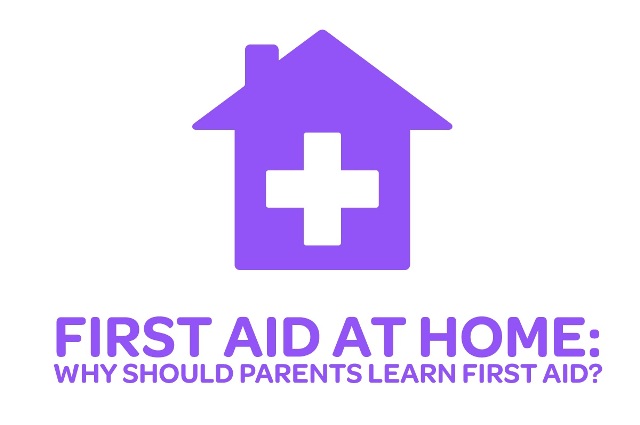 This was the case with Jacob Jenkins and his parents at a family meal out; back in October 2015. Jacob, who was 2 years old, was snacking on fruit at the salad bar of a Pizza Hut in Hartlepool when a grape got stuck in his throat. After frantic attempts to save his life by staff, customers, and his parents failed; he was taken to hospital, where he tragically died.
A blocked airway can kill someone in as little as 3 – 4 minutes, but a simple procedure such as tilting their head back and opening their airway can be life-saving. Had Jacobs's parents been trained in First Aid they would have known this and would have been able to act accordingly.
A positive to come from tragedies like this is the change in the law with new government legislation 'Millie's Mark'. This will mean newly qualified nursery staff must hold a paediatric first aid training certificate to be included in the adult:child ratio. Read more on this here.
Approximately 140,000 people die each year in the UK from incidents where first aid could have possibly saved their lives. So if you're looking for more info on first aid, our handy First Aid app means you can take our tips with you on the go – without the need for wifi/data/signal.
Plus, soon you'll be able to download our Paediatric First Aid app – meaning you'll have more specific tips to meet your needs.
In the meantime, check out our First Aid Tips page and infograms. Or if you're looking to learn a life-saving skill; call the Imperative Training team on 0845 071 0820 or fill out a contact us form to book your place at a venue of your choice.