Six-year-old girl chokes to death after 30 minute wait for paramedics
There's no doubt about it that the emergency services are life savers. They are super heroes in our eyes, knights in shining armour dashing to our rescue on their noble steeds. In fact, they possibly have the most rewarding job of all as they work tirelessly to help others on a daily basis.
However, they cannot always reach us when we need them most.
Jasmine was enjoying a family holiday in Morfa Nefyn, North Wales playing cards with her family when she began to choke on a grape.
Her father tried to remove the obstruction with back blows and abdominal thrusts but to no avail and her body became stiff and she started to turn blue. An off-duty policeman Pc Hughes and his wife Awen, a trained first aider began to administer CPR.
Pc Hughes accounted how he and his wife had given "dozens" of CPR cycles, for roughly 10 to 15 minutes, "it felt like a long time" he said.
An inquest has heard that the first ambulance to arrive at the scene came from 19 miles away in Porthmadog around 26 minutes after the first 999 call was made.
Once the ambulance arrived Jasmine was taken a short distance to meet an RAF helicopter and was then transported to Ysbyty Gwynedd hospital in Bangor.
Jasmine was pronounced dead at 23:58 BST after advice from specialists was given and treatment was withdrawn.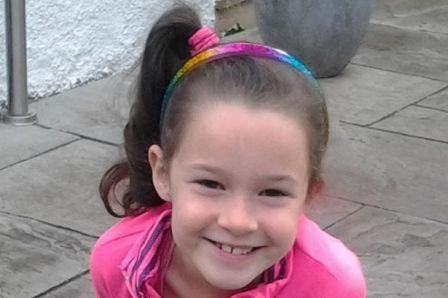 Could this tragedy have been avoided if paramedics had met their target of an 8 minute response time? 
Emergencies involving life-threatening conditions require immediate treatment. For instance, when someone suffers a cardiac arrest, they must receive early CPR and early defibrillation to give them the best possible chance of survival. But when paramedics are unable to reach the casualty swiftly the onus lies with bystanders to take action, an incredibly difficult task when the bystander in question has limited knowledge and no prior training in first aid. Every passing minute is crucial and that's a great deal of pressure to find yourself under.    
To gain an awareness of just how long people with life-threatening conditions wait for an ambulance, you can search for the average response times in your local area by visiting the Ambulance Response Times website.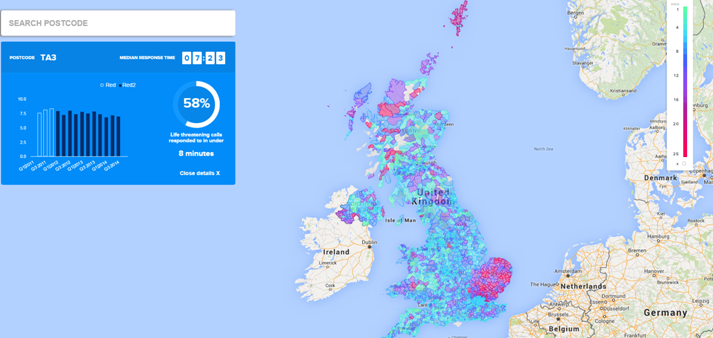 24% of people faced with a medical emergency wait for an ambulance to arrive or rely on a passer-by to carry out first aid.
 At imperative training, we offer a selection of first aid courses that deal with life-threatening conditions such as cardiac arrest and choking to prepare our learners for worst case scenarios, giving them the ability to spring into action, providing effective treatment so that the casualty has the best chance of making a full recovery.
For more information about the training services we provide, contact our customer service team on 0845 071 0820.