AED and CPR Training

Over the past 12 years, imperative training has achieved a number of notable accolades such as the Cardiac Smart Gold Award and Great Place to Work in 2014 and the Salford Business Awards Excellence Runner Up. We are also chuffed to be recognised as a diamond approved centre at TQUK, one of the UK's most dynamic training organisations dealing with qualifications in First Aid, Food Safety and more. Now that you know a little more about us, let's fill you in on the benefits of opting for AED and CPR training.
When someone suffers a cardiac arrest, bystanders must act fast to ensure that they have the best chance of survival possible. AED training helps your team get to grips with how defibrillators operate, saving valuable time during a cardiac event.  
This accredited course will provide staff with invaluable experience and give them the boost they need to take rapid action.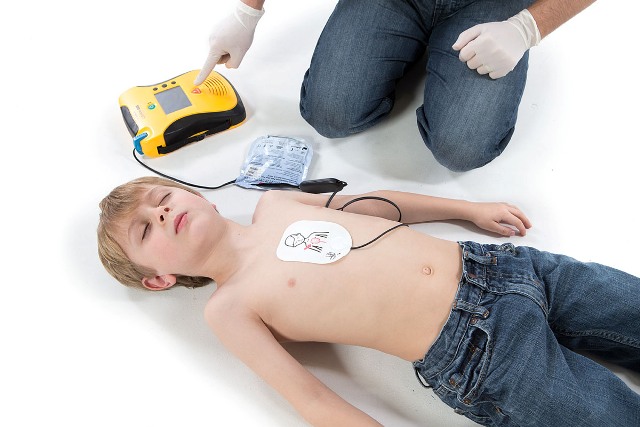 "I feel a lot more confident if the need to use the defib was required, thanks to this training."
The benefits of taking an AED and CPR training course
Learners will discover how to perform effective CPR in order to preserve someone's life long enough to retrieve a defibrillator.
 Your team can be trained using the same model as the company's AED in order to familiarise them with the features of the device. This means that they will have the confidence to use the AED in a real life emergency.
 Above all, this training will provide learners with the skills they need to save lives.
 Do you want to gain knowledge of life-saving first aid? Find out everything you need to know about our AED and CPR training by clicking on the links below:
TQUK Level 2 Award in Cardiopulmonary Resuscitation and Automated External Defibrillation (QCF)