2 Hour AED/CPR Refresher
A refresher course revisiting CPR & AED training,
perfect for learners who have already been training in AED & CPR.

Toolbox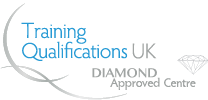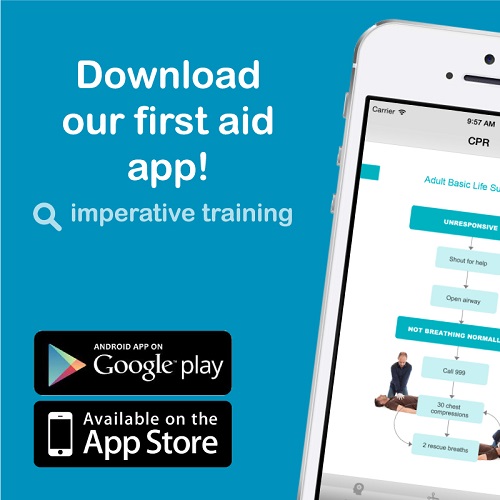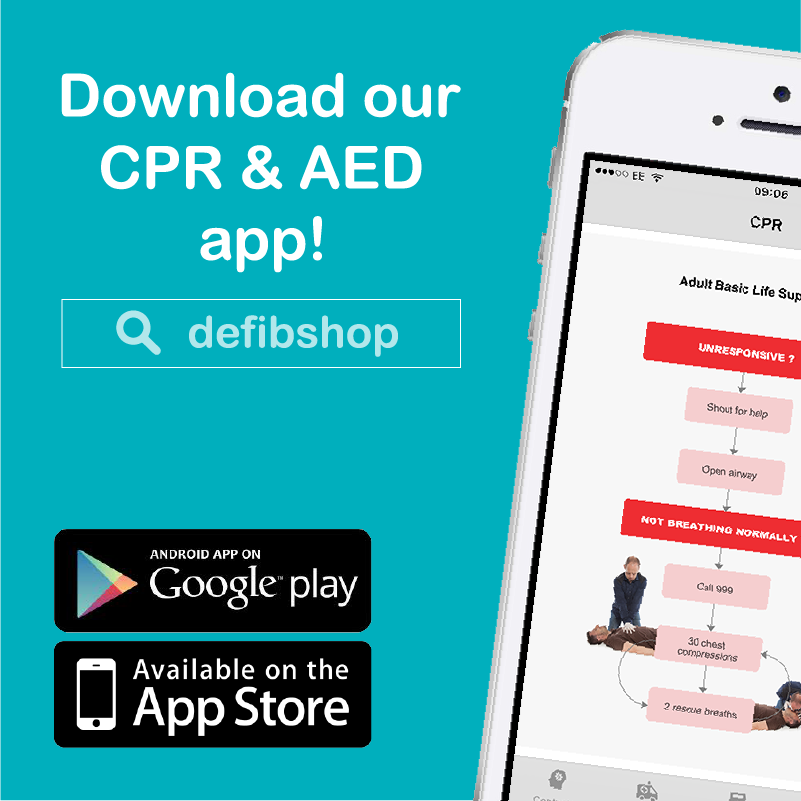 Interested in booking this course?
Call us on 0161 776 7420 or enter your details below and we'll call you.

Qualification Expiry Reminder
Get reminded when your qualifications are due to be renewed with our FREE qualification expiry reminder service. Simply fill out the form below and you will be reminded 3, 2 and one month before your qualification is due to be renewed.

We know that sometimes people need to be reminded of the vital skills they have learnt from our courses to ensure they are fully prepared in an emergency. That's why we have created a two-hour AED and CPR refresher course that will fit in easy with most schedules.
 Who is it for?
 We recommend that anyone who has completed CPR and AED training should refresh their learning each year. This short course has been designed to help update and renew the trainee's memory of the vital skills they learned from their first training session.
In just two hours the attendees will be reminded of the actions they must take in an emergency and will be updated of the most recent procedures in line with the Resuscitation Council (UK) guidelines.
Refresh and recap of AED and CPR training
AED user qualification valid for 12 months
High-quality teaching from fully qualified trainers including an assessment
Glossy AED user manual
Experienced trainers available across the UK
Topics Covered
During the two-hour session, our trainers will cover: 
Heart conditions and sudden cardiac arrest
Basic life support including CPR training
Any updates that have been made to the Resuscitation Council (UK) guidelines
AED training including what they do, how they do it and how to use them
Download the course PDF for more information.
Key facts
Course duration
2 hours
Maximum number of learners
12
Qualification validity
3 years
Accredited training wherever you are
With over 200 professional trainers based up and down the country, imperative training is the biggest independent first aid training provider in the UK.
Find out more about the range of courses we offer
, or use the contact form below to arrange your training for your employees today.