TQUK Level 2 Award in CPR and AED (RQF)
Learn all about AEDs & CPR giving you the confidence
to act effectively in an emergency situation.

Toolbox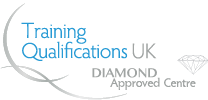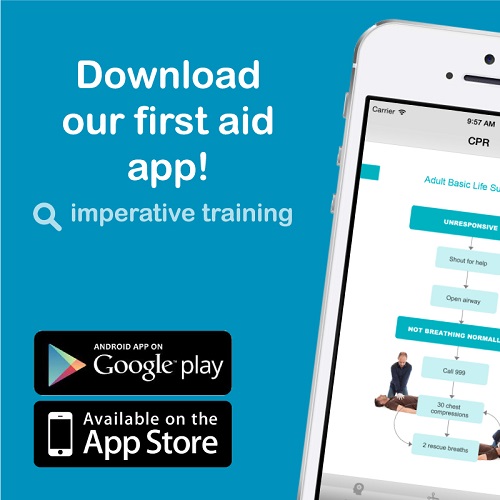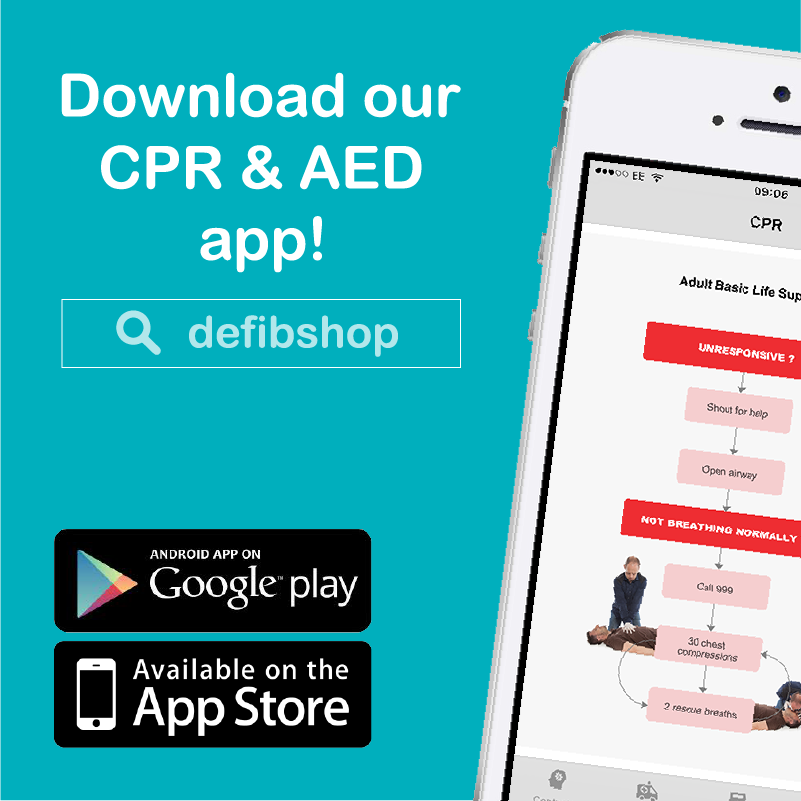 Interested in booking this course?
Call us on 0161 776 7420 or enter your details below and we'll call you.

Qualification Expiry Reminder
Get reminded when your qualifications are due to be renewed with our FREE qualification expiry reminder service. Simply fill out the form below and you will be reminded 3, 2 and one month before your qualification is due to be renewed.

With over 30,000 cardiac arrests occurring outside the hospital environment in the UK each year, it's never been more important to be trained in Cardio Pulmonary Resuscitation (CPR) and the use of Automated External Defibrillators (AEDs). 
The training given in this intensive 4-hour session will leave you able to administer vital treatment that will increase the victim's chances of survival.
This course is ideal for those working in a range of environments. Office workers will be able to help any colleagues or visitors who suffer a cardiac arrest while those working in leisure or hospitality industries can learn how to provide immediate assistance to customers and members of the public.
Nationally-recognised RQF accreditation
Training will be given using the same make and model of the equipment that you will be using in a real-life situation
Engaging, hands-on demonstrations with plenty of opportunity for questions
First aid manual to take away
Qualification for every participant
Experienced trainers available nationwide
The session will give learners the confidence to administer CPR and use an AED effectively. They will be taught the circumstances when CPR and AEDs are appropriate and shown how to provide this treatment.
Your instructor will also explain why this treatment is important and outline just how greatly it can improve a victim's chances of recovery.
Course duration
4 hours
Course Capacity
12
Qualification validity
3 Years
Accreditation
RQF
As the biggest independent first aid training provider in the UK, we are well-placed to offer you and your business all the training required to assist a cardiac arrest patient.
In addition to this CPR and AED session, we offer many more
first aid courses
that you can choose from. If you need help deciding which course would be best for you, use the form at the foot of this page to speak to our friendly team.