RLSS UK Emergency Response Pool
Pool operators must ensure that its users are safe whenever they are using the swimming pool and any ancillary facilities, therefore there should be sufficient staff available 'on call' who are able to respond effectively to any foreseeable emergency.
Toolbox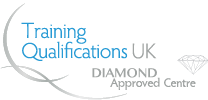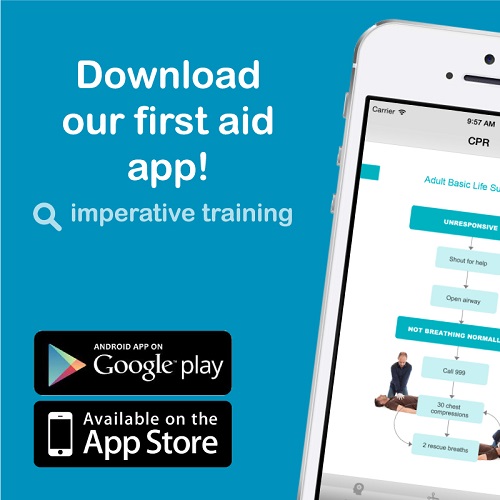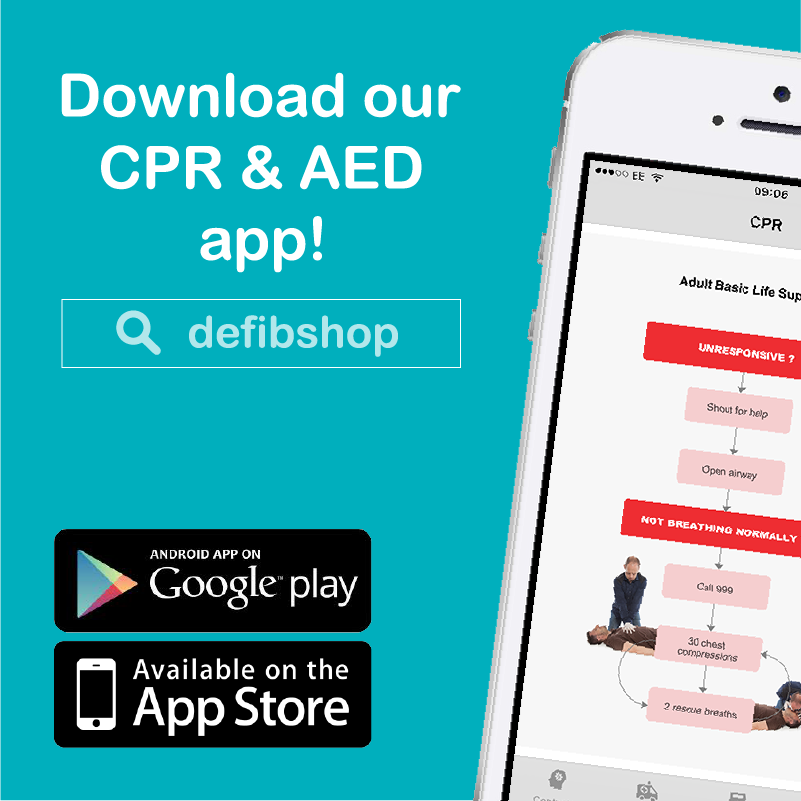 Interested in booking this course?
Call us on 0161 776 7420 or enter your details below and we'll call you.

Qualification Expiry Reminder
Get reminded when your qualifications are due to be renewed with our FREE qualification expiry reminder service. Simply fill out the form below and you will be reminded 3, 2 and one month before your qualification is due to be renewed.

Who is it for?
This qualification is an ideal skill for those working within the leisure and hospitality industry including Fitness Instructors, Catering Staff, Receptionists and Engineers. This qualification can also be used to back up the lifeguard team.
By the end of the course candidates will understand their roles in responding and rescue. They will know their responsibilities, the importance of maintaining standards, employer's role and the uniform and equipment requirements.
Course Features
High-quality training

First Aid training including CPR and life-saving skills

Level 1 equivalent qualification

Emergency Response Pool qualification upon successful completion

Physical training

Theoretical classroom work

Practical in-water & out-of-water assessment on pool rescue
Topics Covered
The Emergency Response qualification & course is provided by RLSS UK, the content is split over 4 areas which include:
Pool Safety Theory

Life Support

Emergency First Aid

Water Rescue Skills
During this two-day course our trainers will cover:
The emergency responder's role, Pool Safety Operating Procedures, types of pools & swimmer safety information.

Responding to an emergency and the Emergency Action Plan.

Managing spinal injuries.

CPR and First Aid (optional Automation External Defibrillator (AED) Element).

Managing an unresponsive casualty who is breathing normally.

Managing an unresponsive casualty who is not breathing normally.

Management of a casualty with external bleeding.

Management of a casualty who is in shock.

Management of a casualty with a minor injury.

Optional Pool Extraction Board (PXB) within a small pool environment.
Key Facts
Course duration
2 days (14 hours)
Maximum number of learners
12
Qualification validity
2 Years
Accreditation
RLSS UK
Course Progression
Candidates who have previously completed the Emergency Response Pool course may undertake a 7-hour refresher course. This may be followed up with a review at the end of the 7 hours, along with a set of face-to-face questions and a demonstration of practical skills.
Book your place
If you would like to be a part of our next Emergency Response Pool course, download our brochure for more details or give us a call on the telephone number above.