National Pool Lifeguard Qualification (NPLQ)
Toolbox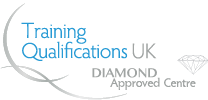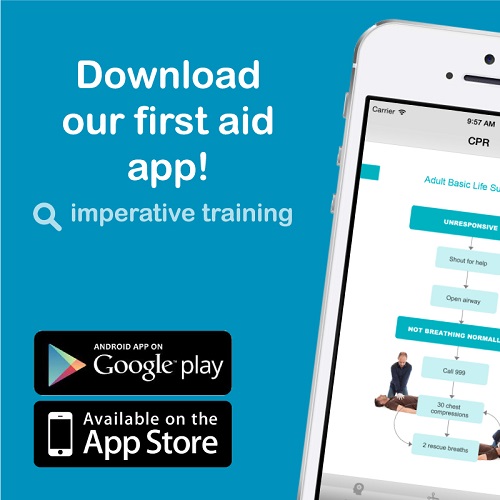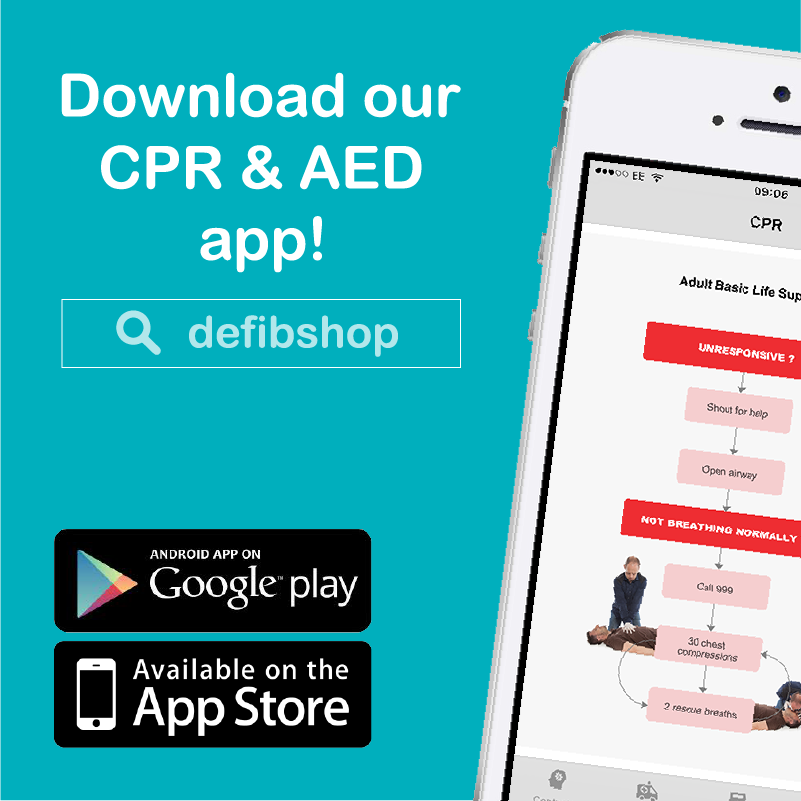 Interested in booking this course?
Call us on 0161 776 7420 or enter your details below and we'll call you.

Qualification Expiry Reminder
Get reminded when your qualifications are due to be renewed with our FREE qualification expiry reminder service. Simply fill out the form below and you will be reminded 3, 2 and one month before your qualification is due to be renewed.

Who is it for?
This qualification is an ideal starting point for a career in the leisure industry. Lifeguards benefit from varied working hours - flexible and able to fit around your personal commitments.
On completion of this course, candidates will understand their roles in response and rescue. They will know and understand responsibilities, the importance of maintaining standards and the uniform and equipment requirements.
Features
High-quality training

First Aid training including CPR and life-saving skills

NPLQ certificate (2 year duration)

Exam paper

Practical in-water & out-of-water assessment on pool rescue

Manual
Learner pre-requisites
Be 16+ years of age on the date of assessment 

Jump/dive into deep water

Swim 50 metres in no more than 60 seconds

Surface dive to the floor of the pool

Climb out of the pool unaided without using a ladder/step where the pool design permits
Topics Covered
The National Pool Lifeguard Qualification & course is provided by RLSS UK, the content is split over 3 sections which include:
The lifeguard and the law, swimming pool supervision

Intervention and rescue and emergency action plans

Cardiopulmonary resuscitation, AED and first aid
Key Facts
Course duration
Minimum 36 hours (15 of which are required to take place in the water)
Minimum of 3 hours for the assessment
Maximum number of learners
12
Qualification validity
2 Years
Accreditation
RLSS UK
Book your place
If you would like to be a part of our next NPLQ, download our brochure for more details or give us a call on the telephone number above.