TQUK Level 2 Award in Food Safety in Catering (RQF)
This course is perfect for learners who come into contact with food on a daily basis and covers all of the essential for safe food preparation.
Toolbox
Imperative Learners
The number of people we have trained is continuously growing!
So far we have trained:

Want to find out more about what we do?  Book an Appointment today for one of our team members to come and see you and discuss how we can provide a solution to all your first aid needs.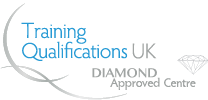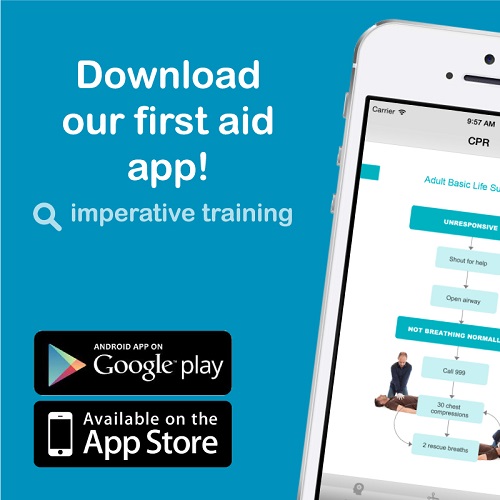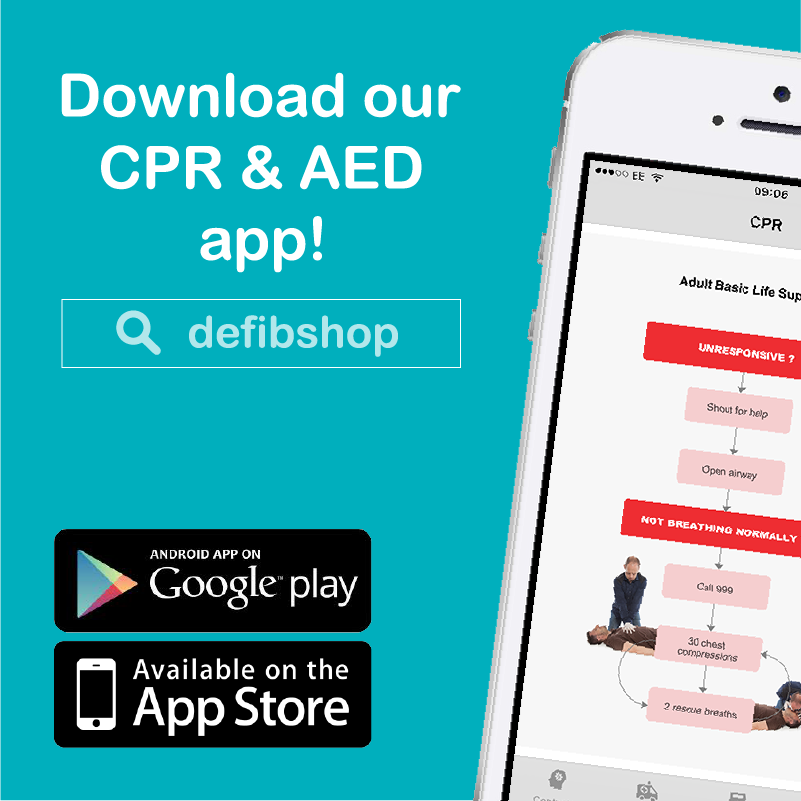 Interested in booking this course?
Call us on 0845 071 0820 or enter your details below and we'll call you.

When working in a kitchen environment, there is a responsibility to follow the correct regulations as the health and safety of customers is at risk. In the worst case scenario, food prepared without the correct practices can lead to illnesses such as E.Coli, norovirus, and salmonella.
It's vital that in any business that's involved in the handling or preparation of food, employees understand the correct safety practice and the risks involved when they do. 
Food business operators are required by law to ensure that food handlers receive the appropriate instruction in accordance with their work activity. This can be delivered by a senior member of staff who must have received the correct training.
Our TQUK Level 2 Award in Food Safety in catering is specifically tailored towards senior members of staff including:  
Middle and upper management
High-quality food safety training
Professional instruction from fully qualified trainers
Experienced trainers available across the UK
All course materials provided
A qualification valid for three years
During the one-day course, our trainers will cover: 
How individuals can take personal responsibility for food safety 
The importance of personal hygiene
The importance of keeping work areas clean and hygienic
The importance of keeping food safe
Download the course PDF for more information
Key facts
Course duration
1 Day (6 hours)
Maximum number of learners
12
Qualification validity
3 Years
Accreditation
RQF