Imperative Level 2 Mental Health in the Workplace Awareness Course (Half Day)
Toolbox

Want to find out more about what we do?  Book an Appointment today for one of our team members to come and see you and discuss how we can provide a solution to all your first aid needs.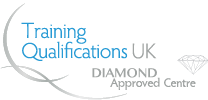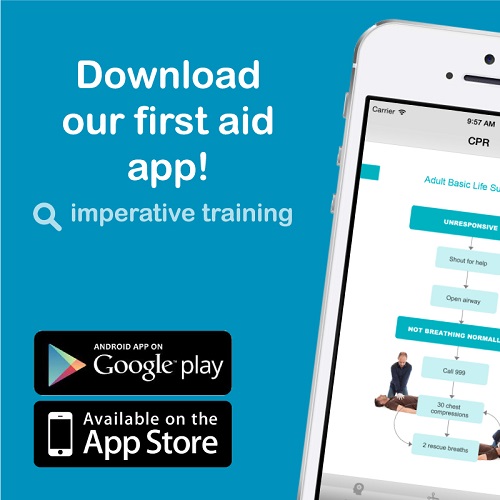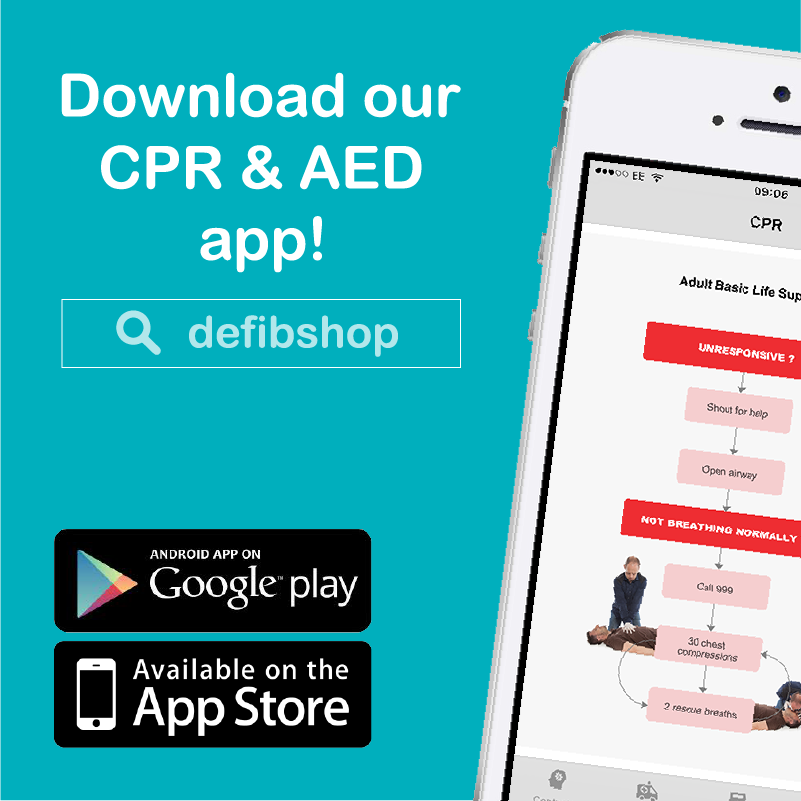 Interested in booking this course?
Call us on 0161 776 7420 or enter your details below and we'll call you.

Who is it for?
This half-day course develops learners' knowledge and understanding of both mental health issues and conditions and ensures learners are able to recognise signs in themselves and others.
Course features
High-quality training
Professional instruction from fully qualified trainers
Experienced trainers available across all UK
All course materials provided
 Topics covered
Learners will gain an understanding of mental health and mental health illnesses
Learners will be able to identify why people develop mental health conditions 
Learners will be able to provide advice and practical support for people presenting suspected mental health conditions
Learners will gain an understanding and ability to describe the symptoms of a number of mental health conditions
Key facts
Course duration
Half-day (4 hours)
Maximum number of learners
12
Qualification validity
3 Years
Learn with us
imperative training is the biggest independent first aid training provider in the UK, delivering high-quality in-house courses wherever you are. Find out more about our range of courses, or use the box below to discuss your training needs with our friendly team.