Imperative Level 2 Award in Health & Safety in the Workplace
A comprehensive guide for all things health and safety
tailored to meet the needs of your business.

Toolbox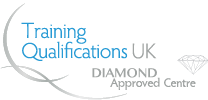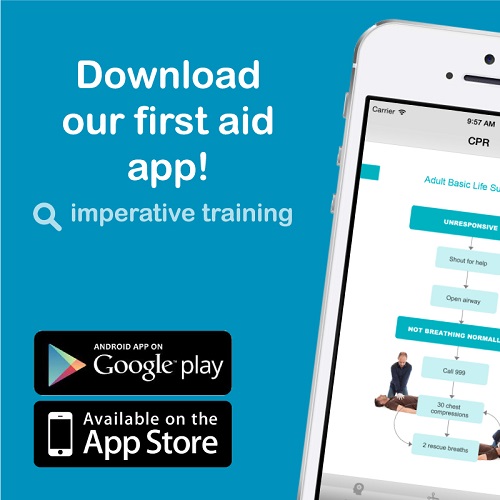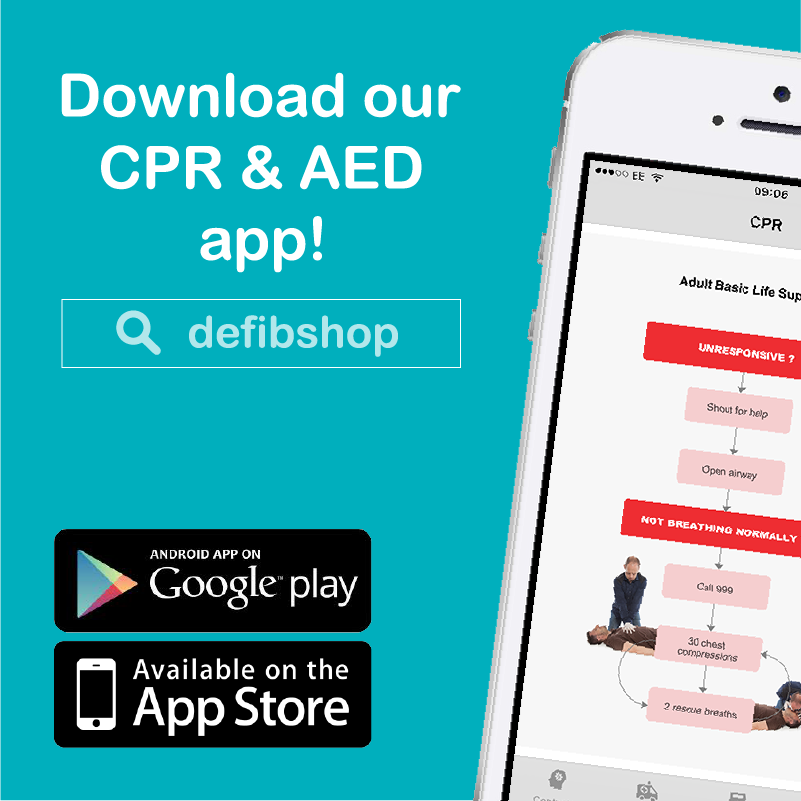 Interested in booking this course?
Call us on 0161 776 7420 or enter your details below and we'll call you.

Qualification Expiry Reminder
Get reminded when your qualifications are due to be renewed with our FREE qualification expiry reminder service. Simply fill out the form below and you will be reminded 3, 2 and one month before your qualification is due to be renewed.

A safe working environment is important for all employees, no matter what industry you are in. All employees have a responsibility to ensure their business meets safety standards, and that their staff have an in-depth knowledge of their roles and responsibilities in regards to health and safety.
Our Level 2 Award in Health and Safety in the Workplace has been specifically designed for people in supervisory roles so they can help keep the workplace safe for all.
 High-quality health and safety training
Professional instruction from fully qualified trainers 
Experienced trainers available across the UK All course materials provided
All course materials provided 
A 30-minute multiple choice exam
A qualification valid for three years
During the course, our trainers will cover: 
Current legislation and codes of practice The role of supervisors
The role of supervisors Accidents in the workplace
Accidents in the workplace
Ill health in the workplace
Organisation and management of health and safety
Download the course PDF for more information
Course duration
1 Day (6 hours)
Maximum number of learners
12
Qualification validity
3 Years