TQUK Level 1 Award in Principles of Fire Safety Awareness (RQF) with Extinguishers
Covering the principles of fire safety
with additional training on fire extinguishers.
Toolbox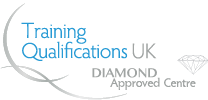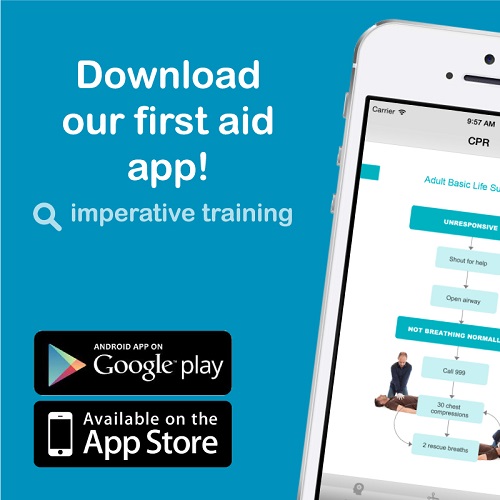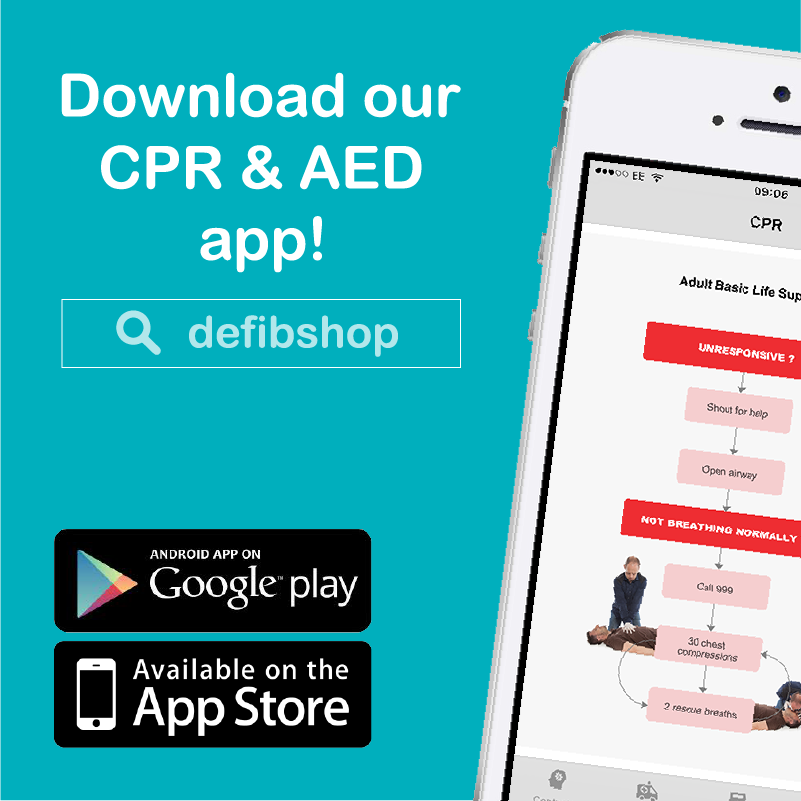 Interested in booking this course?
Call us on 0161 776 7420 or enter your details below and we'll call you.

Qualification Expiry Reminder
Get reminded when your qualifications are due to be renewed with our FREE qualification expiry reminder service. Simply fill out the form below and you will be reminded 3, 2 and one month before your qualification is due to be renewed.

Course Info
Did you know that 80% of businesses that have had a serious fire go out of business within 3 years? 
Therefore, it is incredibly important that every business owner enlists a number of trained fire marshals who can: 
Keep control over the evacuation process in the event of a fire
Deal with small fires before they spread
Conduct a fire risk assessment of the business and identify a means of escape 
Who is it for?
We would hope that the above statistic shows how important it is for every business to undertake this course.
On a practical level, the course structure is similar to our Level 1 award in Fire Safety Awareness. The difference is that this course also incorporates training in the use of fire extinguishers. We aim to build confidence in your fire marshals, so that they possess all the necessary knowledge to deal with fires, keep your employees safe and minimise damage to property.
Course features
High-quality fire safety training
Additional fire extinguisher coaching
High-quality teaching from fully qualified trainers including an assessment
Glossy A5 user manual for further reference
Experienced trainers available across the UK
Topics covered
During the four-hour session our trainers will cover:
The principles of fire safety
The principles of fire risk control
How to use a fire extinguisher
Download the course PDF for more information 
Key facts
Course duration
4 hours
Maximum number of learners
12
Qualification validity
3 years
Course progression
Level 2 Award in Fire Safety Principles (RQF)