TQUK Level 1 Award in Principles of Fire Safety Awareness (RQF)
This training course that will give your learners the understanding
of the safety procedures to take in the event of a fire.

Toolbox

Want to find out more about what we do?  Book an Appointment today for one of our team members to come and see you and discuss how we can provide a solution to all your first aid needs.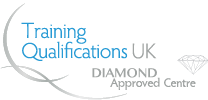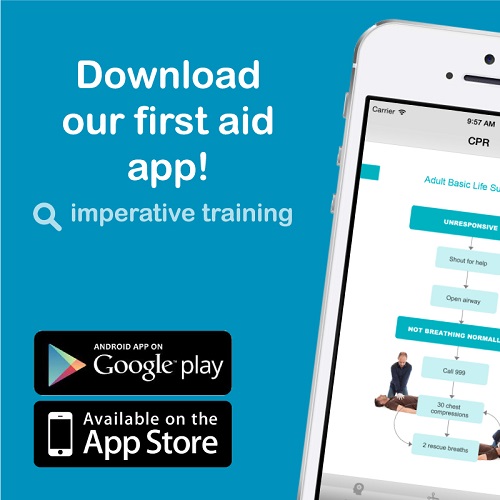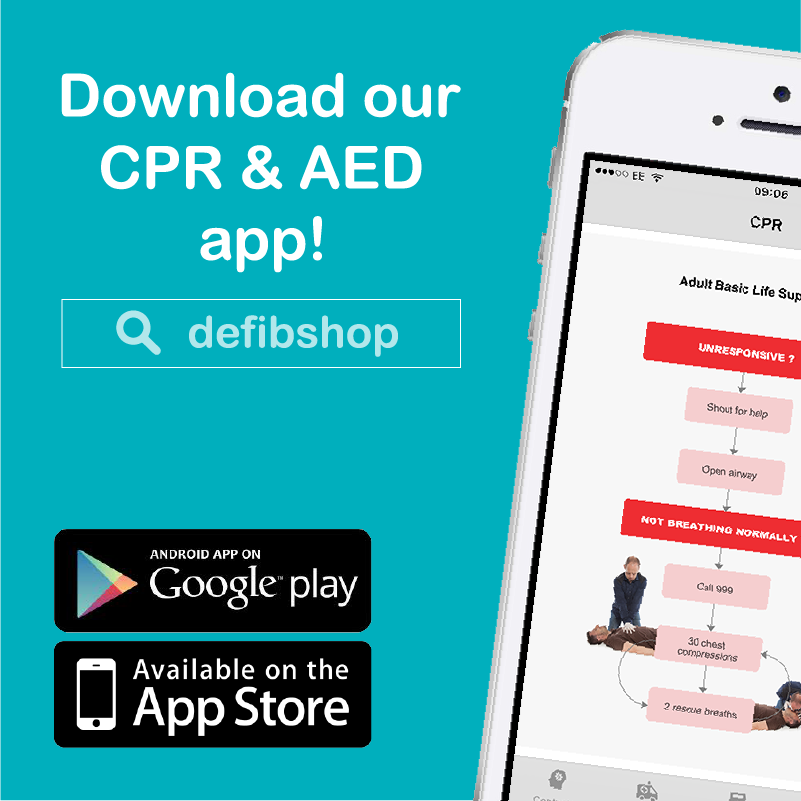 Interested in booking this course?
Call us on 0161 776 7420 or enter your details below and we'll call you.

There's no telling how quickly a fire could spread, and when every second counts, it's essential to have a trained member of staff with knowledge of the principles of fire safety and prevention.
As a business owner, it's your responsibility to ensure that a trained fire marshal is always on hand in the event of a fire. This course will keep delegates up to date with current fire safety legislation and ensure that they have the confidence to carry out the correct procedures to keep everyone safe in the event of a fire.
Who is the course for?
This course is for a nominated employee who will take on the responsibility of fire marshal for your business. It's incredibly important for each business to nominate a fire marshal who is fully aware of the principles of fire safety and prevention, and can execute them safely. 
Depending on the size of a business and the number of employees, and taking into account holidays and sickness, it can be wise to train more than one person in the principles of fire safety awareness.
Course features
 High-quality fire safety training
Expert teaching from fully qualified trainers
Glossy A5 user manual for further reference
Experienced trainers available across the UK
TQUK qualification, valid for 3 years
Topics covered
During the four-hour course, our trainers will cover:
Basic fire safety in the workplace
What to do in an emergency
The principles of fire risk control
The principles and practices of fire safety management at work
Download the course PDF for more information
Key facts
Course duration
4 hours
Maximum number of learners
12
Qualification validity
3 years