Evacuation Chair Training
Employers have a duty of care to install an evacuation chair for disabled employees and to provide training in the event of a fire.
Toolbox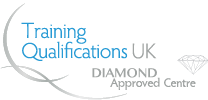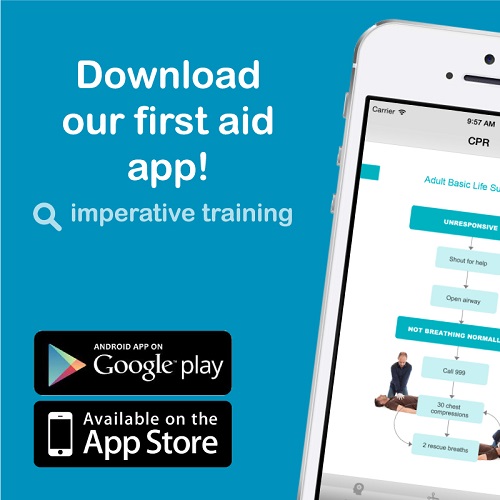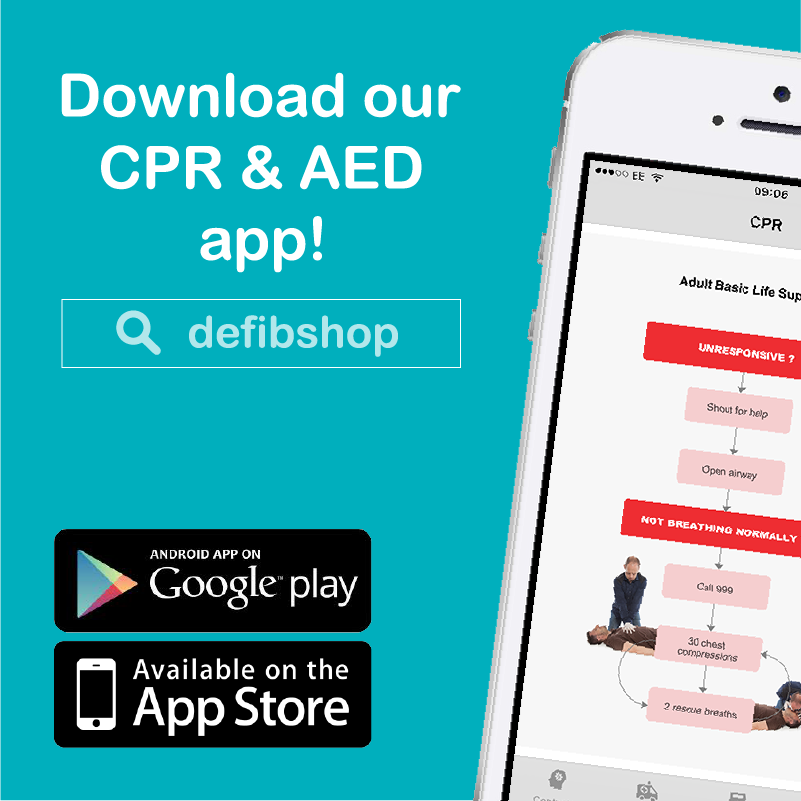 Interested in booking this course?
Call us on 0161 776 7420 or enter your details below and we'll call you.

Qualification Expiry Reminder
Get reminded when your qualifications are due to be renewed with our FREE qualification expiry reminder service. Simply fill out the form below and you will be reminded 3, 2 and one month before your qualification is due to be renewed.

Who is it for?
In the year 2014-2015 there were 258 fatalities caused by fires in England. This course is designed to help businesses make special arrangements for an employee with mobility needs to safely evacuate the premisis during a fire. For safety reasons, lifts are out of bounds during the evacuation procedure, therefore it is the duty of employers to install an evacuation chair and to ensure that there are trained members of staff available at all times to help.
Course features
Experienced and engaging trainers based all over the UK
Professional instruction
Qualification for every learner
Course materials included
Topics covered
Your staff will discover how to assemble and use an evacuation chair to swiftly transport individuals with mobility needs to safety. They will also learn about relevant health and safety legislation and the actions to be taken in the event of a fire. 
Key facts
Course Duration
1 day (2 hours)
Maximum number of learners
15
Qualification validity
3 years
Learning with imperative training
 Use the contact form below to register your interest in this course or get in touch with our customer service team directly for their expert advice.