Emergency First Aid Courses
As well as achieving impressive accolades such as the Cardiac Smart Gold Award and Great Place to Work 2014, we are proud to be recognised as a diamond approved centre at TQUK, a fresh and dynamic training organisation based in the UK specialising in qualifications  in First Aid, Food Safety, Health and Safety and Teaching and Learning. Now that you have learnt a little more about us, let's explore the benefits of training in Emergency First Aid.
Emergency first aid courses provide your team with invaluable training experiences to prepare them for life-threatening emergencies. The nature of this course is designed for those working in high-risk environments and allows staff to practice first aid treatment for a wide variety of medical conditions such as broken bones, seizures and sudden cardiac arrest.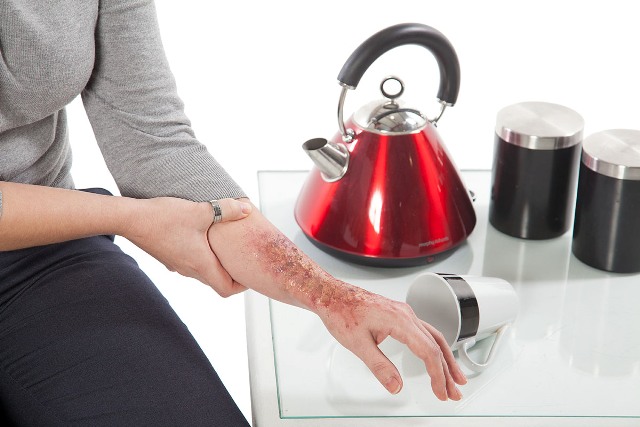 "Our excellent tutor made the course enjoyable by giving good knowledge and keeping the atmosphere cheerful and interesting."
The benefits of learning emergency first aid
Learning first aid is incredibly rewarding because it will give you the knowledge to assist colleagues and you will also be able to help family and friends in times of need.
 If you're looking to step up the career ladder, first aid training is an impressive thing to have on your CV as it shows determination and a willingness to help others.
 There's nothing worse than feeling helpless. First aid training will give you the knowledge and the confidence to help someone in a critical condition. Imagine the relief and pride you will feel if your actions save their life.
 Providing effective treatment at an early stage will give the casualty a better chance of making a swift recovery.
 The emergency services have a targeted time of 8 minutes to reach someone in a critical condition. Unfortunately, they cannot always meet this time, so having a qualified first aider at the scene will make a huge difference.
Get fully equipped with all of the skills you need to save lives by signing up for an Emergency First Aid course. To discover the right course for you, click the following links for a course breakdown:
TQUK Level 2 Award in Emergency First Aid at Work (QCF)