TQUK Level 2 Award in CPR & AED Bolt-On (RQF)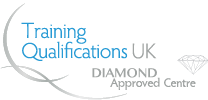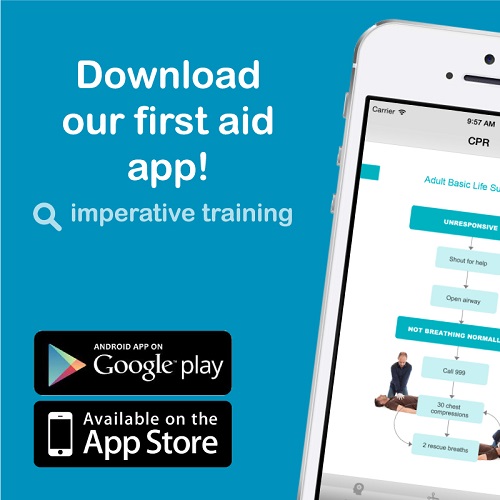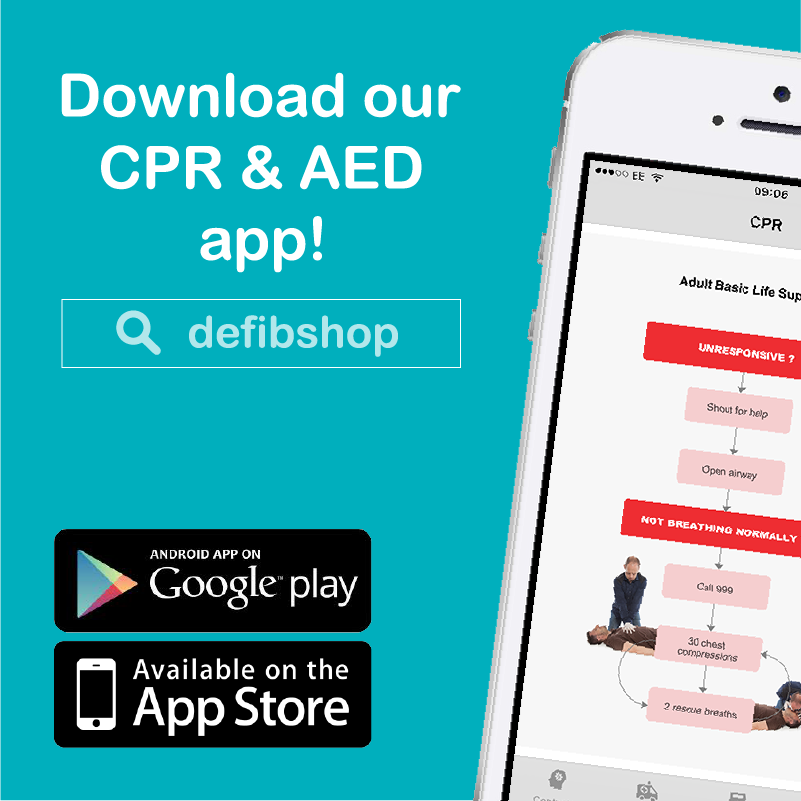 Interested in booking this course?
Call us on 0161 776 7420 or enter your details below and we'll call you.

Qualification Expiry Reminder
Get reminded when your qualifications are due to be renewed with our FREE qualification expiry reminder service. Simply fill out the form below and you will be reminded 3, 2 and one month before your qualification is due to be renewed.

Effective CPR and a shock from a defibrillator is the only definitive treatment when someone suffers a Sudden Cardiac Arrest. This course ensures your learners are confident in delivering treatment.
Course features
Nationally recognised RQF accreditation
Training will be provided on non-clinical counterpart equipment
Hands-on demonstrations
Qualification for every delegate
Key facts
Course duration
1 day (4 hours)
Maximum number of learners
12
Certificate validity
3 Years
Learn with us
imperative training is the biggest independent first aid training provider in the UK, delivering high-quality in-house courses wherever you are. Find out more about our range of courses, or use the box below to discuss your training needs with our friendly team.