TQUK Level 2 Award in AED & CPR Training with Oxygen Therapy Awareness (RQF)

Want to find out more about what we do?  Book an Appointment today for one of our team members to come and see you and discuss how we can provide a solution to all your first aid needs.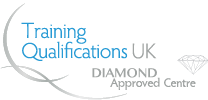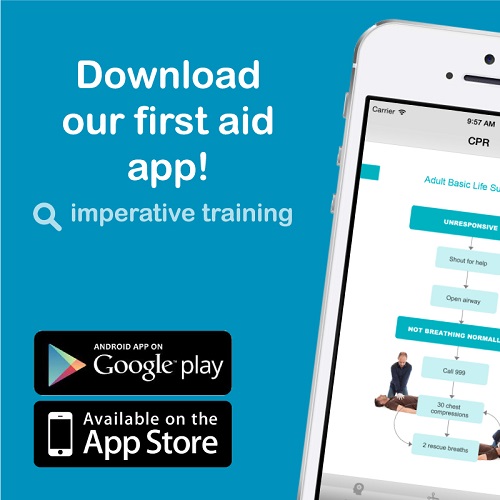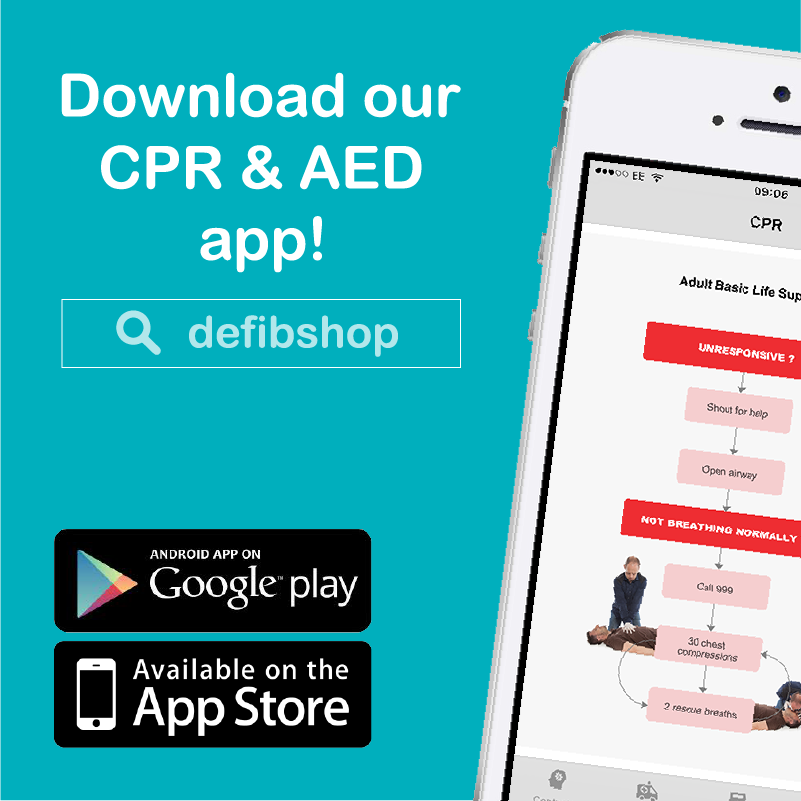 Interested in booking this course?
Call us on 0161 776 7420 or enter your details below and we'll call you.

Who is it for?
This five-hour course covers everything that beginners need to know about CPR and defibrillation, so that they would feel confident stepping in to help a victim of sudden cardiac arrest. The added bolt-on of Oxygen Therapy Awareness is perfect for those in industries who might have to administer oxygen.
Our trainers will take students through each and every stage of the rescue process, providing them with first-hand experience of each and every stage of the Chain of Survival.
Course features
Engaging teaching including demonstrations, role plays and discussions
Glossy first aid manual included
Experienced trainers available across the UK
Qualification for every participant
Topics covered
At the end of the course, students will understand each step of the Chain of Survival and be able to recognise and respond to a cardiac arrest quickly and confidently. Learners will also gain knowledge about defibrillators and how these devices operate. Students will be aware of Oxygen Therapy and what needs to be done to successfully administer oxygen.
Key facts
Course duration
1 day (5 hours)
Maximum number of learners
12
Certificate validity
3 Years
Learn with us
imperative training is the biggest independent first aid training provider in the UK, delivering high-quality in-house courses wherever you are. Find out more about our range of courses, or use the box below to discuss your training needs with our friendly team.