TQUK Level 2 Award in Fire Safety Principles (RQF)
Covering the principles of fire safety with additional training on fire extinguishers.
Toolbox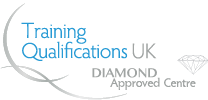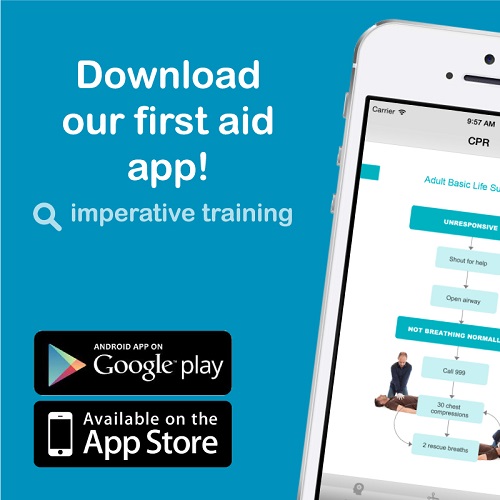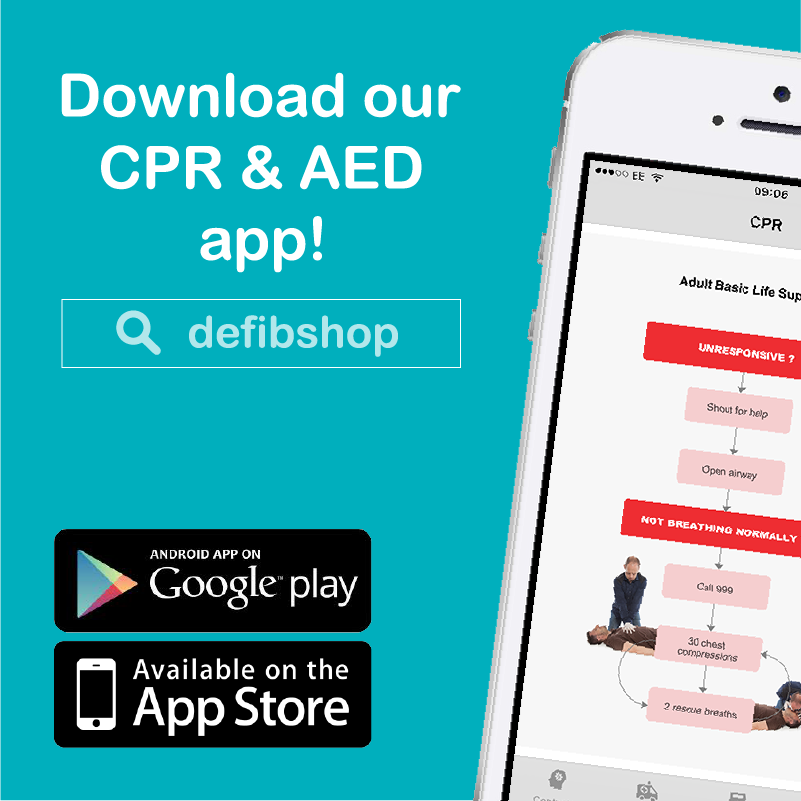 Interested in booking this course?
Call us on 0161 776 7420 or enter your details below and we'll call you.

Qualification Expiry Reminder
Get reminded when your qualifications are due to be renewed with our FREE qualification expiry reminder service. Simply fill out the form below and you will be reminded 3, 2 and one month before your qualification is due to be renewed.

Course Info
According to the Health and Safety Executive, most office fires are preventable. For the safety of all of your employees, it's vital that staff are trained to recognise potential hazards in the workplace to minimise the risk of fire.
If a fire does occur, a set number of people throughout your office must be trained as fire wardens to guide your employees to safety.
Our one-day training course will teach your employees about preventative measures that should be taken to ensure the risk of fire is as low as possible. It will also cover the principles and practice of fire safety management at work and the role of the nominated fire warden.
Our Fire Awareness course is designed to give your staff the knowledge and confidence to put preventative measures in place and to act safely in the event of a fire. We don't want our learners dosing off on us, therefore our trainers make the course as engaging as possible to ensure that they leave feeling happy and with a wealth of knowledge.   
Who is it for?
We believe it is important for all businesses to undertake the correct training to help prevent fires.
This course is suitable to all employees as they will learn how to help prevent fires in the workplace and the steps that need to be taken if a fire was to occur.
Our engaging and enthusiastic trainers will ensure whoever takes the class is confident and knowledgeable in both fire prevention and fire safety.
Course Features
High-quality fire safety training
TQUK nationally recognised Level 2 award in Fire Safety Principles, valid for up to 3 years
Engaging teaching from fully qualified trainers
Glossy A5 user manual for further reference
Experienced trainers available across the UK
Topics Covered
During the one-day session our trainers will cover:
The principles of fire safety
The hazards and risks associated with fire in the workplace
An understanding of the principles and practice of the fire safety management at work
An understanding of what the role of fire warden entails
If you require any further details on the course breakdown, please download a copy of the Course PDF. 
Course duration
4 hours
Maximum number of learners
15
Qualification validity
3 years
Fire safety training for every business
Our fire safety courses are available for any UK business. All you need to do is get in touch with the team at imperative training using the contact form below.