IOSH Leading Safely
An in depth insight into the legal, moral and financial
implications of health & safety
Toolbox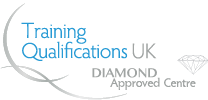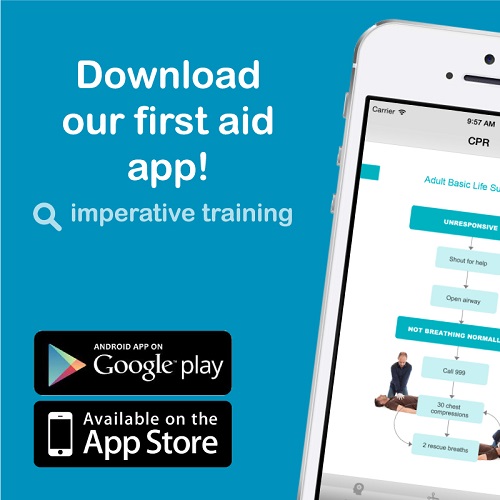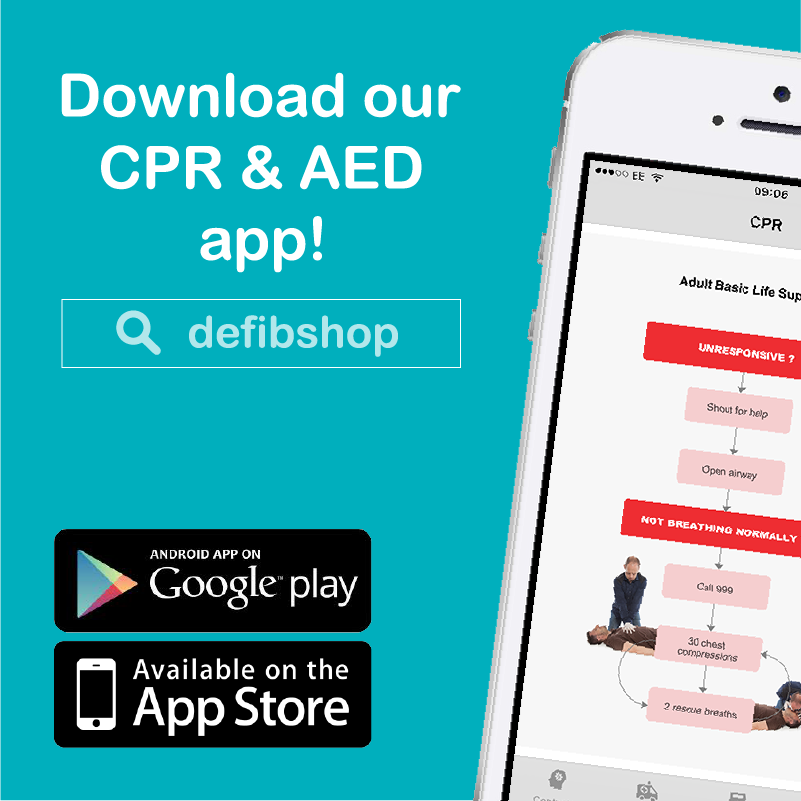 Interested in booking this course?
Call us on 0161 776 7420 or enter your details below and we'll call you.

Qualification Expiry Reminder
Get reminded when your qualifications are due to be renewed with our FREE qualification expiry reminder service. Simply fill out the form below and you will be reminded 3, 2 and one month before your qualification is due to be renewed.

Course Info
To fully understand current legislation, Executive and Key Managers must acquire an in-depth knowledge of health and safety regulations relating to moral, financial and legal issues. 
Our IOSH Leading Safely course will cover legislation, documentation and procedures reflected in the Turnball Report and the Health and Safety Executive's Guidance (HSG65) at a higher level than our IOSH Managing Safely course.  
 Delegates who complete the five hours of training will develop a strong awareness of their responsibilities in regards to the health and safety of others, ain the ability to promote a safer working environment and use these skills to develop an effective safety culture in the workplace.
The IOSH Leading Safely Course has been created for Executive and Key Managers who wish to increase their knowledge of health and safety legislation and improve the overall safety of their business.
Topics covered will include the legal framework surrounding health and safety, risk assessments, financial implications and more.
High-quality safety training
Professional instruction from fully qualified trainers
Experienced trainers across the UK
One hour examination paper comprising of multiple-choice questions
All course materials provided
A workplace risk assessment project undertaken at the learner's workplace
An IOSH qualification, valid for three years
 Topics covered
During the five-hour course, our trainers will cover: is aimed at Executive and Key Managers who wish to raise their awareness of Health and Safety Legislation.
The Legal Framework Statutory/ Common Law
Statutory/ Common Law Risk Assessment
Risk Assessment
Health & Safety Responsibilities
The Root Causes of Accidents
Requirements & Potential Penalties
Financial Implications
Download the Course PDF to find out more information.
Course duration
1 Day (5 hours)
Maximum number of learners
12
Qualification validity
3 Years
Accreditation
QCF