TQUK Level 2 Award in Fire Safety Principles (RQF) with Extinguishers
Alongside a comprehensive look at the principles of Fire Safety, this course includes giving learners the skills to effectively use extinguishers.
Toolbox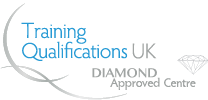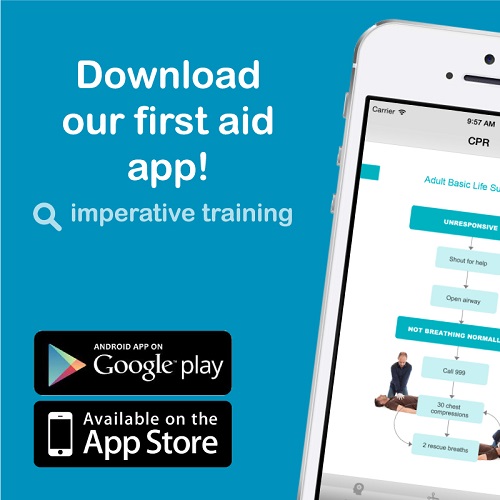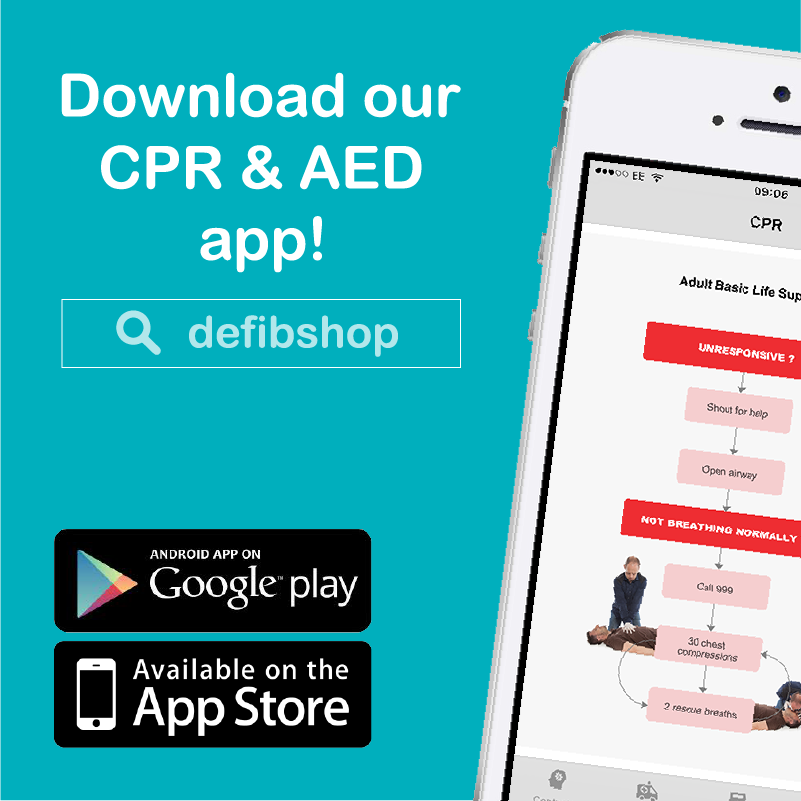 Interested in booking this course?
Call us on 0161 776 7420 or enter your details below and we'll call you.

Qualification Expiry Reminder
Get reminded when your qualifications are due to be renewed with our FREE qualification expiry reminder service. Simply fill out the form below and you will be reminded 3, 2 and one month before your qualification is due to be renewed.

A fire in a workplace can have a significant impact on a business by completely disrupting day to day operations, causing damage to property and equipment and destroying vital documentation or archive records. In fact, 80% of businesses that have a serious fire in the workplace go out of business within three years.   
It's incredibly important for employers to understand the hazards and risks associated with fire in the workplace and how to identify these risks to prevent fires from occurring.
There should be staff members in every business who understand how fire is controlled in the workplace, the principles and practice of fire safety management, how to effectively use fire extinguishers and further fire safety measures. 
The course is a more in-depth version of Level 1 Award in Principles of Fire Safety Awareness with Extinguishers and covers in detail the ways employees can prevent and control fires. Students will also be taught how to use fire extinguishers correctly.
The most in-depth high-quality fire safety training
Additional fire extinguisher coaching
High-quality teaching from fully qualified trainers, including an assessment
Glossy A5 user manual for further reference
Experienced trainers available across the UK
Topics covered
During the six-hour course, our trainers will cover:  
The hazards associated with fire in the workplace
How fire is controlled in the workplace
The principles and practices of fire safety management at work
The role of the nominated fire warden
How to use fire extinguishers effectively 
Download the course PDF for more information.
Key facts
Course duration
4 hours
Maximum number of learners
15
Qualification validity
3 years