Imperative Level 2 Award in Safe Moving & Handling
Learners will discover techniques to prevent injury & identify risks, creating a much safer workplace.

Toolbox
Imperative Learners
The number of people we have trained is continuously growing!
So far we have trained:

Want to find out more about what we do?  Book an Appointment today for one of our team members to come and see you and discuss how we can provide a solution to all your first aid needs.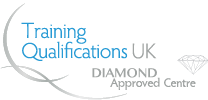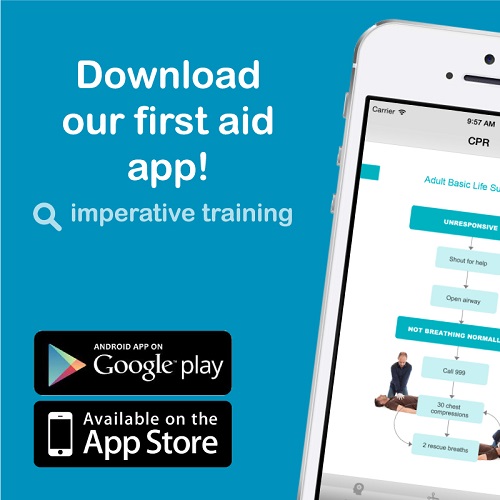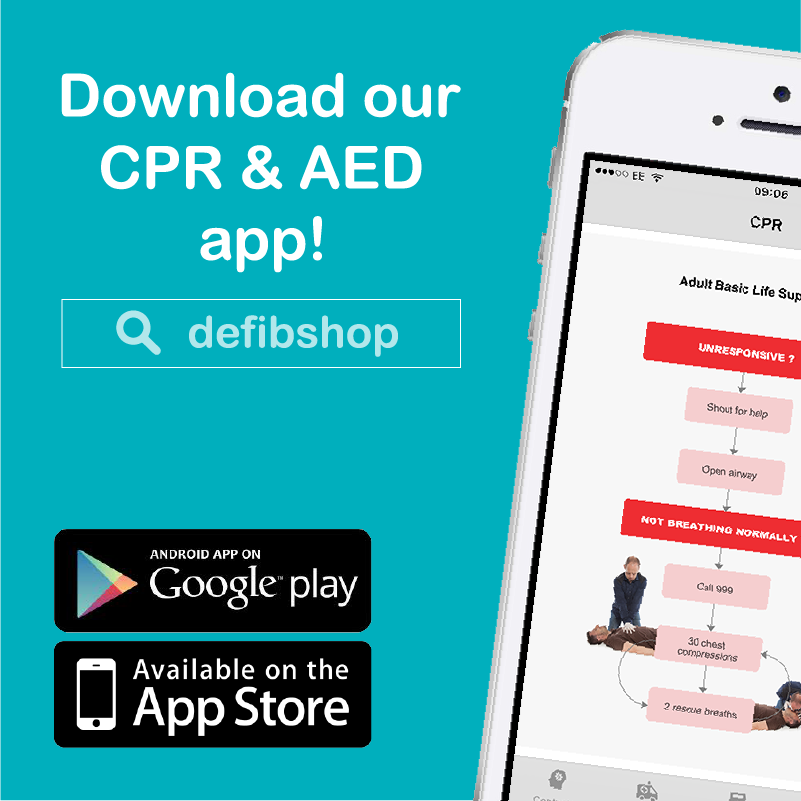 Interested in booking this course?
Call us on 0845 071 0820 or enter your details below and we'll call you.

Incorrect manual handling is one of the most common causes of injury at work and accounts for over a third of all workplace accidents.
It's vital that employers ensure all their employees who are at risk of manual handling injuries understand the correct procedures around heavy lifting.
Who is the course for?
Our Level 2 Award in Safe Moving and Handling training aims to teach learners how to safely undertake manual handling tasks. It is suitable for all employees who are involved in carrying, lifting, lowering, pushing or pulling heavy items.
All employers have a duty to reduce the risks of manual handling injuries as much as possible. This can be done through the correct training and our Level 2 Award in Safe Moving and Handling will help you to implement the correct safety measures to protect the wellbeing of your staff.
Course features
High-quality manual handling training

Professional instruction from fully qualified trainers

Experienced trainers available across the UK

All course materials provided

A qualification valid for three years
Topics covered
During the one-day course, our trainers will cover:
Why safe handling training is needed

How manual handling risk assessments contribute to improving health and safety

The principles, types of equipment and testing requirements associated with manual handling safety

How to apply safe manual handling principles
Download the course PDF for more information
Key facts
Course Duration
1 day
Maximum number of learners
15
Qualification validity
3 years