TQUK Level 3 Award in Paediatric First Aid (RQF) Blended
A comprehensive blended learning training course covering the skills needed for paediatric first aid, this is perfect for learners who work with children.
Imperative Learners
The number of people we have trained is continuously growing!
So far we have trained:

Want to find out more about what we do?  Book an Appointment today for one of our team members to come and see you and discuss how we can provide a solution to all your first aid needs.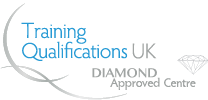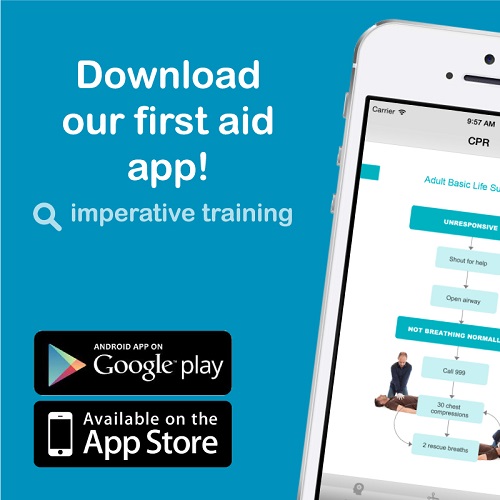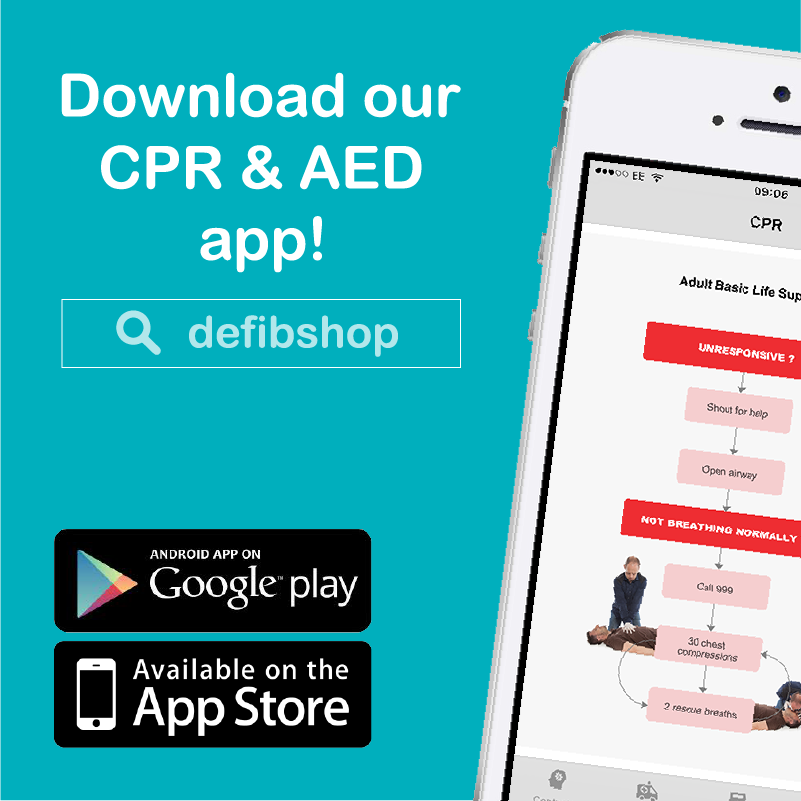 Interested in booking this course?
Call us on 0845 071 0820 or enter your details below and we'll call you.

When a child is injured or taken ill, your approach to first aid will be different to the way treatment is administered to adults.
A child could potentially be more distressed than an adult, even with less serious injuries, while some medical equipment requires specialist child-friendly components. For example, defibrillators come with pads specifically designed for use with children suffering a cardiac arrest.
This industry leading 2-day (1 day in a classroom, 1 day online learning) blended paediatric first aid course offers flexibility and will ensure you know how to deal with injuries to children in your care and take confident, decisive action to treat a range of injuries.
Who is it for?
Most professionals working in childcare need to have some form of first aid training. This course is ideal for anyone working directly with children, such as nursery staff, teachers and classroom assistants, as well as workers in places where children are likely to be visiting, such as leisure centres and tourist attractions.
Learning about paediatric first aid will ensure your company is best placed to deal with these incidents and is aware of the most up-to-date advice on the subject.
Course features
Blended format allows learners to gain underpinning knowledge online prior to practical aspect.
Nationally-recognised RQF accreditation
Engaging, hands-on demonstrations that prepare you for realistic scenarios
Step-by-step guides you can follow in an emergency situation
Opportunity to ask questions and put your mind at ease
First aid advice manual
Qualification for every participant
Experienced trainers available nationwide
This course meets all of the OFSTED requirements for first aid provision in schools
Topics Covered
The focus of this session is ensuring you are prepared for a wide range of accidents and injuries that could happen to a child in your care.
You will learn how to assess an emergency situation and act effectively while the course also covers how to treat an unconscious child or a child who has swallowed something and has an obstruction in their airway. Learners will also be taught how to correctly place electrode pads to a child and how to follow both the visual and vocal prompts of an AED should a child suffer a cardiac arrest. 
Important information
Course duration
2 days (12 hours - 6 hours online, 6 hours classroom based)
Maximum number of learners
12
Qualification validity
3 Years
Accreditation
RQF
Book your place
If you would like to be a part of our next paediatric first aid course, download our brochure for more details or give us a call on the telephone number above.
Don't forget we also provide a traditional classroom version of this course if Blended Learning isn't for you.