TQUK Level 3 Award in First Aid at Work (RQF) Blended
A comprehensive blended learning training course covering the skills needed for first aid at work, this is a perfect skill for all working environments to provide employees with the skills to take action in a first aid emergency.

Want to find out more about what we do?  Book an Appointment today for one of our team members to come and see you and discuss how we can provide a solution to all your first aid needs.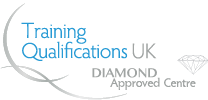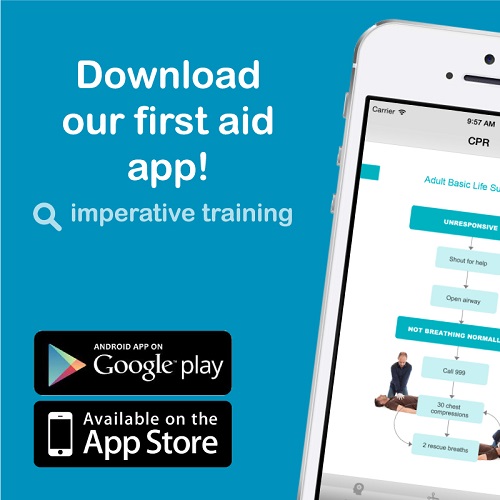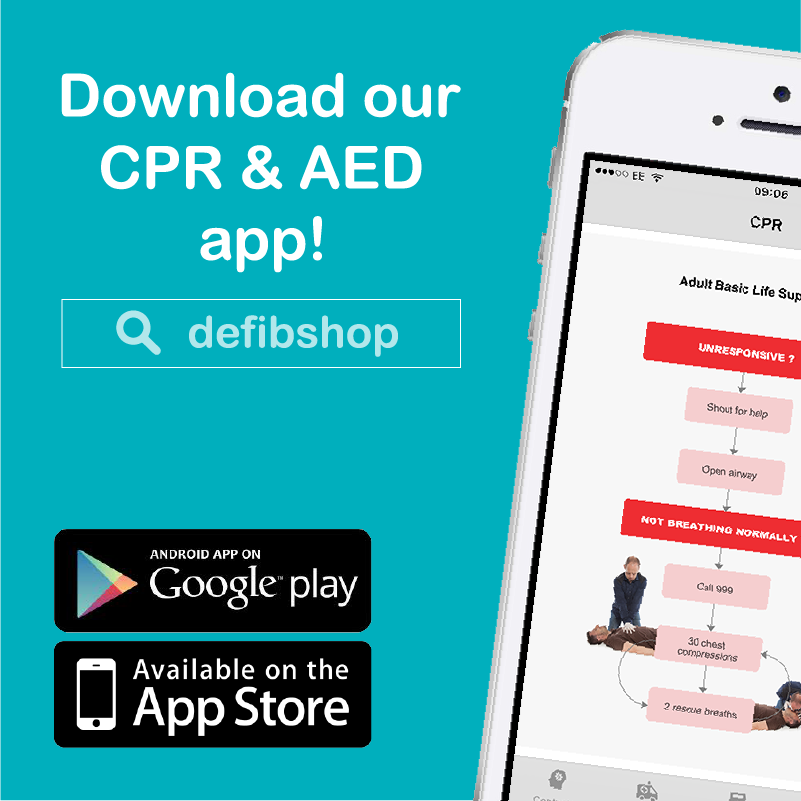 Interested in booking this course?
Call us on 0845 071 0820 or enter your details below and we'll call you.

This industry leading 3-day (2 days in a classroom, 1 day online learning) blended first aid course offers flexibility and will ensure you know how to deal with first aid incidents and take confident, decisive action to treat a range of injuries.
Who is it for?
This course provides highly beneficial knowledge and training to anyone wanting to learn how to take effective action in a first aid emergency. Accredited by TQUK, this course will cover everything that first aiders in a large or high-risk workplace need to know and will provide them with the ability to treat both minor and more complex injuries inflicted in or outside of the workplace.
Course features
Blended format allows learners to gain underpinning knowledge online prior to practical aspect.
Nationally-recognised RQF accreditation
Engaging, hands-on demonstrations that prepare you for realistic scenarios
Step-by-step guides you can follow in an emergency situation
Opportunity to ask questions and put your mind at ease
First aid advice manual
Qualification for every participant
Experienced trainers available nationwide
This course meets all of the OFSTED requirements for first aid provision in schools
Topics Covered
The first unit of this course will cover the same basic first aid learning as the level 2 award, including the treatment of minor injuries, shock, choking and dealing with an unconscious casualty.
The second unit will enable you to recognise and properly treat eye injuries and medical conditions such as anaphylaxis.
You can download the course PDF for a full comprehensive list of the topics covered within this course.
Important information
Course duration
3 days (18hours - 6 hours online, two 6 hour classroom based sessions)
Maximum number of learners
12
Qualification validity
3 Years
Accreditation
RQF
Book your place
If you would like to be a part of our next first aid course, download our brochure for more details or give us a call on the telephone number above.
Don't forget we also provide a traditional classroom version of this course if Blended Learning isn't for you.