#SurvivalSquad
Date: Thursday, 01 September 2016. -

Blog, Survival Squad

Say hello to our new recruits here at Imperative Training; Survival Squad!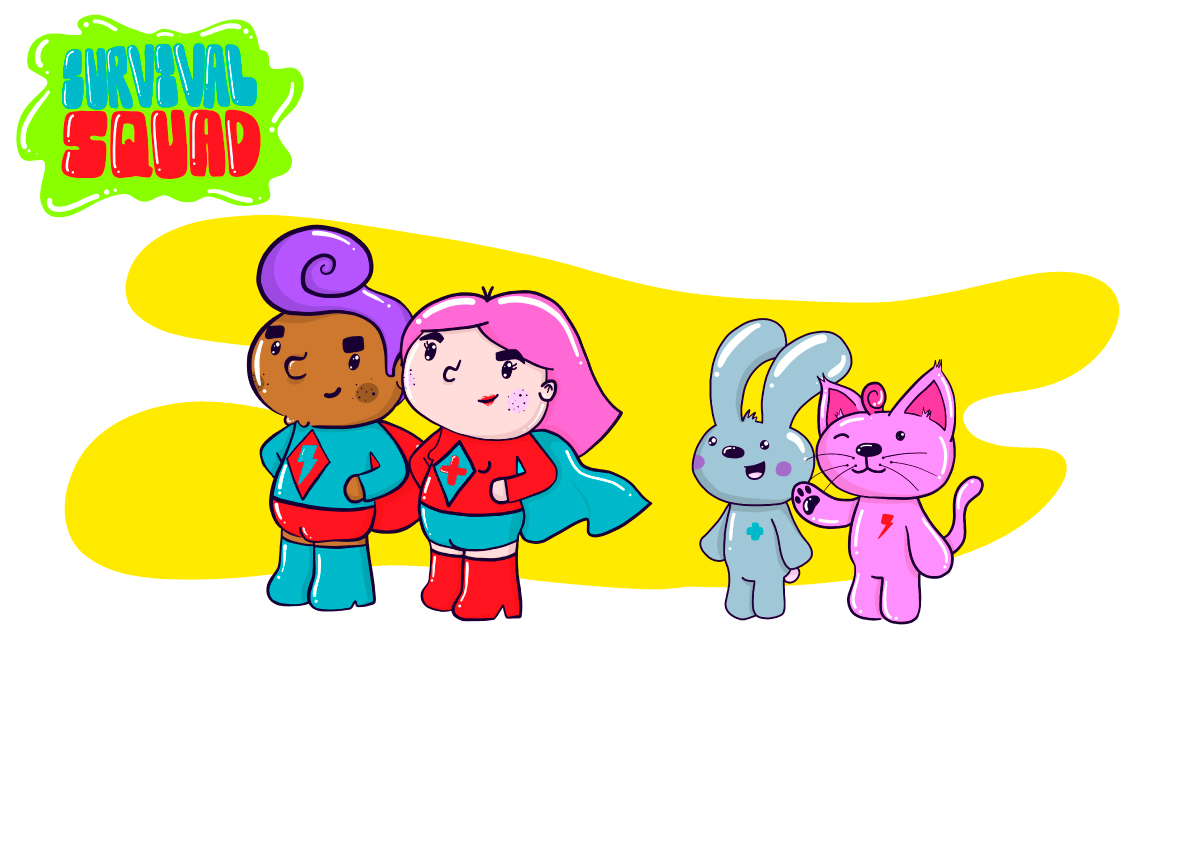 They're here to use their powers in First Aid & Defibrillation to keep the world safe and heart healthy. But, before they could get to work, they were in need of names! We had people on social media send in their suggestions, and then we picked our favourites!
First up we have Pulse, the super cool pink cat from outer space with the power to restart a heart in his defib paws! This name was sent in by Niki on Twitter.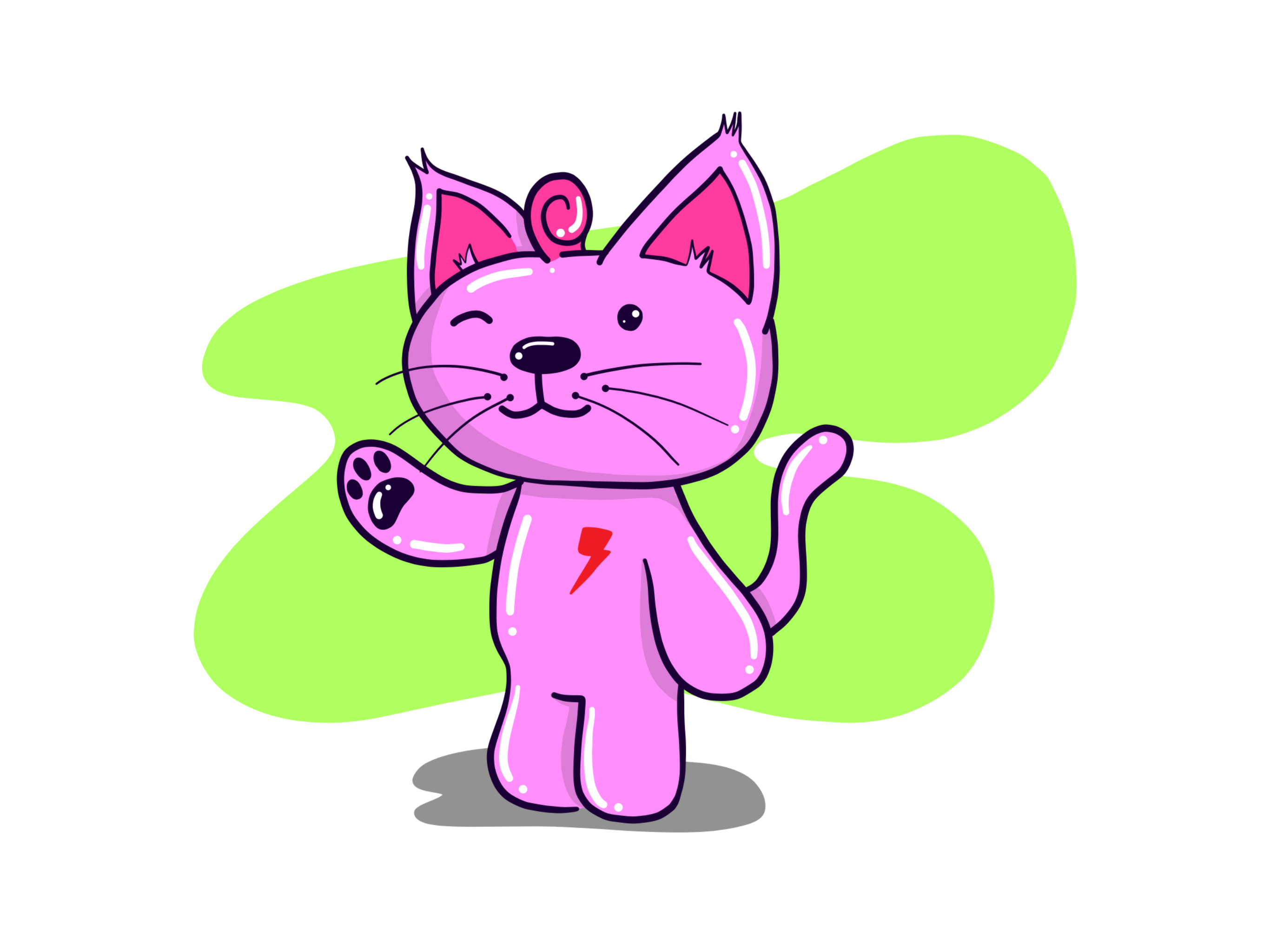 Then we have Kitt the hashtag-Kawaii bunny, she has the power to heal all manner of injuries; from cuts & grazes to strains & sprains! This name was sent in by Adam on Twitter.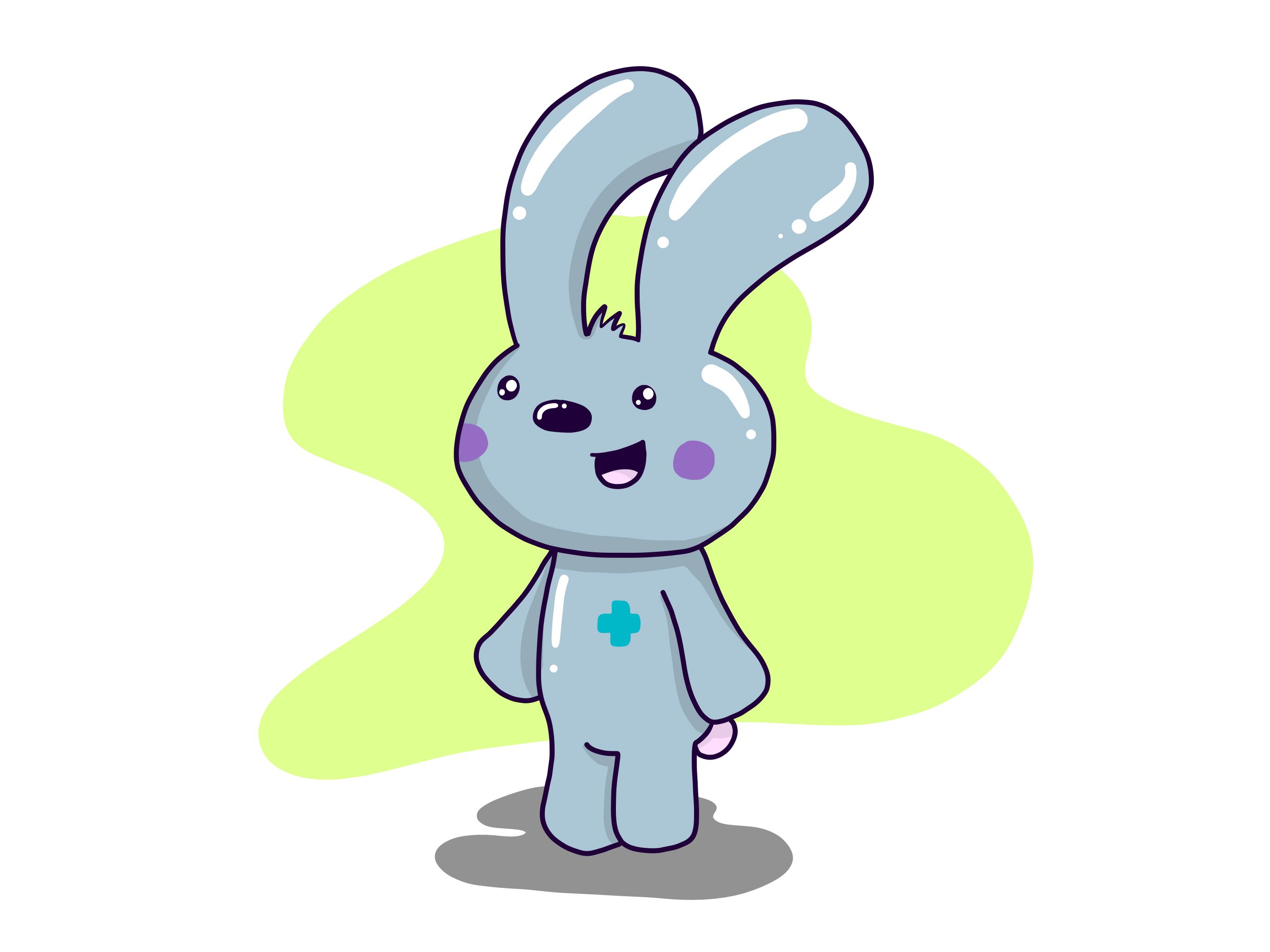 Next up is Joules! She's an expert in CPR and is always on hand to take over from Pulse in between administering shocks. This name was sent in by Matthew on Twitter.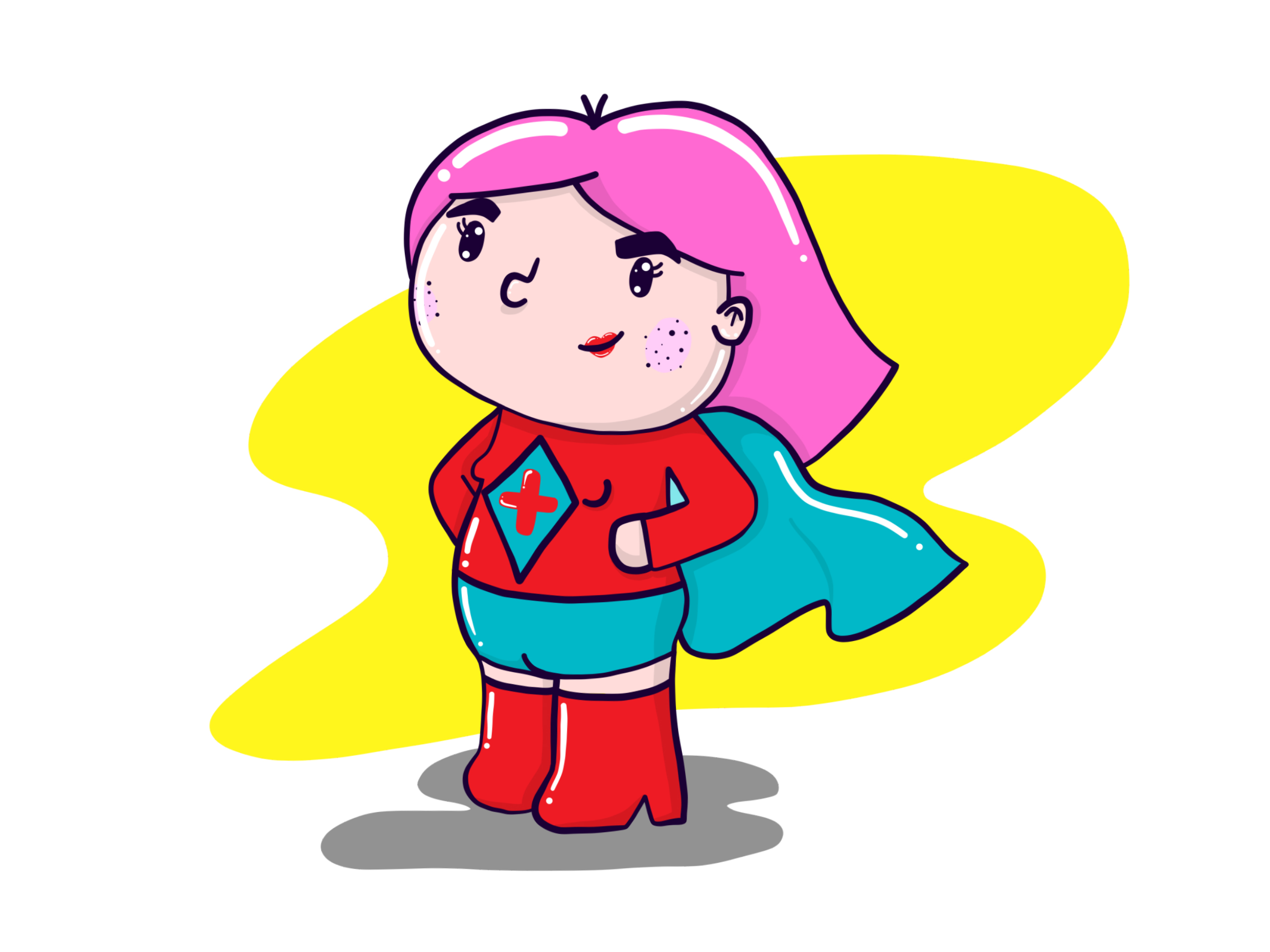 And finally, we have Hartley! He's a whizz in ECG, using his x-ray vision to measure what rhythm the heart is in. This name was sent in by Nic on Twitter.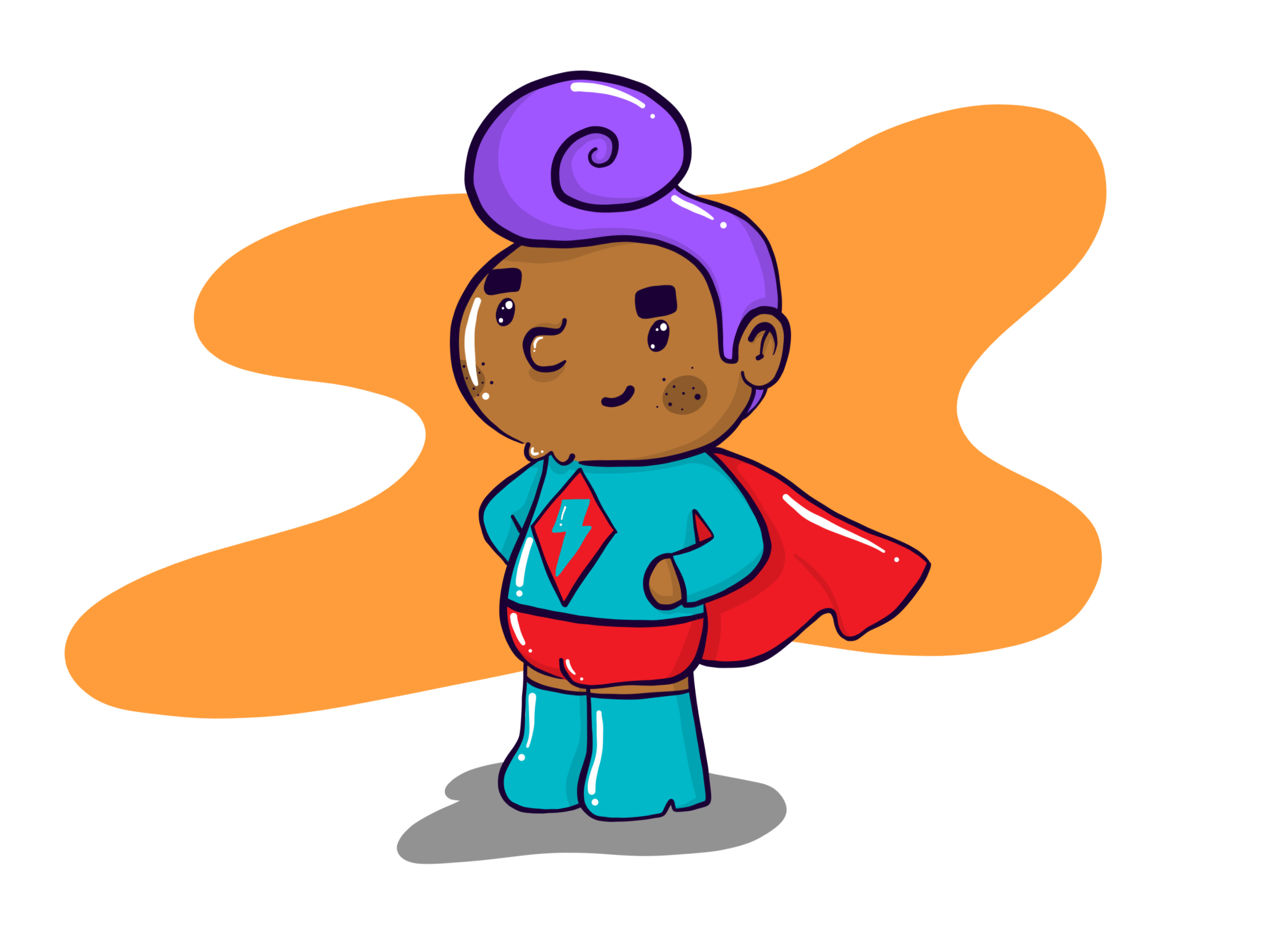 Thanks to everyone who entered, and keep your eyes peeled for more from this super bunch!
Illustrations created by Mike Hazard.