Health and Safety
At imperative training, we aim to provide world-class service and it's awesome when someone recognises that we're doing a great job. Over the years, we have been proud to receive accolades such as Great Place to Work 2014, the Cardiac Smart Gold Award and the Safecontractor Approved Award. We have also been fortunate enough to become a diamond approved centre at TQUK a new and dynamic training organisation based here in the UK. But enough about us, continue reading to discover how Health & Safety training will make a positive impact on your business.
The sole purpose of completing a health and safety course is to guarantee the safety of your staff members by gaining an awareness of important legislation such as the Health and Safety at Work Act 1974. At imperative training, our aim is to teach both senior members of staff and employees how to put preventative measures in place to prevent accidents and maintain a harmonious working environment.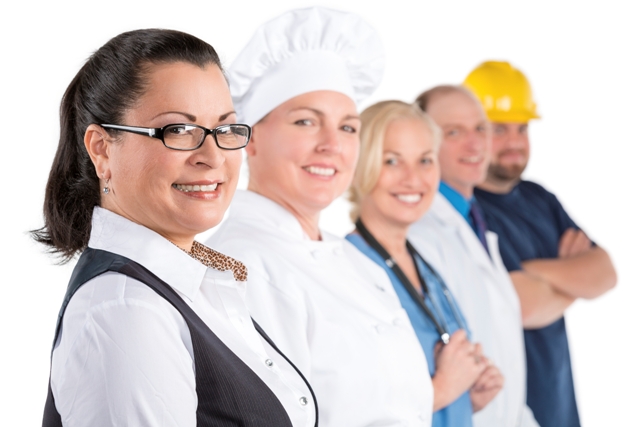 The benefits of learning about health and safety
Staff will be able to conduct a risk assessment to determine factors that may cause injury in the workplace.
 Once the risks have been removed, the likelihood of someone injuring themselves will be significantly reduced, which is excellent news.
 Once your employees realise that you've got their back there will be smiles all round.
 Adhering to health and safety guidelines could also save you a lot of hardship from disgruntled employees, lawsuits and bad press.
We have many health and safety courses available to suit a range of working environments, catering for all employees and senior members of staff. To find out more, click on the course titles listed below:
Imperative Level 2 Award in Health & Safety in the Workplace