Food Safety
Since imperative training was first established we have strived to provide outstanding customer service allowing us to flourish into the accomplished team that we are today. Thanks to our hard work we have picked up impressive accolades such as the Cardiac Smart Gold Award and Great place to Work 2014. We are particularly proud of our diamond approved status at TQUK a training organisation specialising in qualifications in Food Safety, First Aid, Teaching and Learning and Health and Safety. Now that you have learnt a little about our humble beginnings, read on to discover the benefits of training in Food Safety.
Food courses are designed to provide your team with the essential knowledge of how to handle and prepare food. Once they have developed an understanding of food safety practices, they can apply their newly acquired skills in order to prevent food poisoning, maintain an appropriate level of hygiene and to build a reputable business.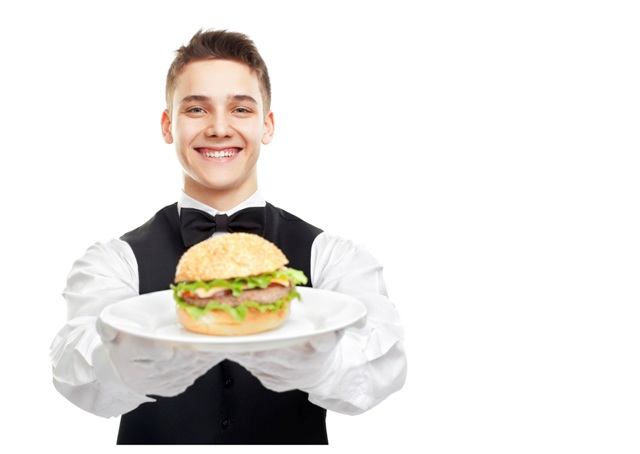 The benefits of learning about Food Safety
Once senior members of staff have gained an awareness of food safety principles, they can pass on their knowledge to other members of staff.
Learners will be able to prevent contamination and manage pest control, huge factors that could put a business in jeopardy.
Maintaining high standards will allow the business to flourish, generating loyal customers who will spread the good word.
Your staff will be introduced to important legislation they may not have been aware of previously.
Employees will discover essential information about how to deal with allergies and intolerances, acquiring the knowledge to save someone's life.
To reap the benefits of a food safety strategy, sign up for the TQUK Level 2 Award in Food Safety in Catering (QCF) and discover all there is to know about keeping your establishment ship shape.