e-Learning
At imperative training, we strive for excellence which is why it's always a fantastic boost when we are recognised for our efforts. Over the years, we have achieved awards such as Great Place to Work 2014 and the Cardiac Smart Gold Award and perhaps our most notable achievement would be our diamond approved status with training organisation TQUK, something to be particularly proud of as the highest level of accreditation a centre can achieve. Now that you're up to speed with a little about us, read on to uncover the benefits of e-Learning.
e-Learning is perfect for computer savvy individuals looking to broaden their horizons. With access to a variety of courses at just the click of a button, your team can develop a greater understanding of principles they will encounter on a daily basis, allowing them to fulfil their job role effectively.
The skills acquired during e-Learning can also help people progress up the career ladder.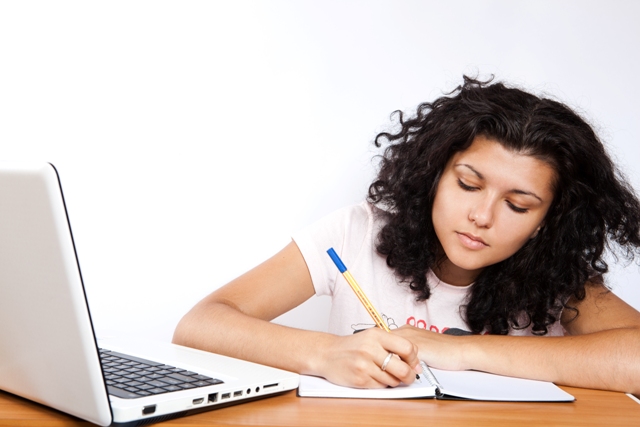 Why choose e-Learning?
If you're a little pushed for time and can't afford for staff members to take time out of work to complete a training session, our e-Learning courses will make life a little easier
 Online courses take a fraction of the time but still provide learners with a wealth of knowledge on a range of subject matters
 They can be taken on site, saving you money on travel expenses and catering
 There are also specialised courses that deal with alternative themes such as the healthcare sector, management skills and nutrition; helping learners hone in on a particular aspect of their career and development
Looking to expand your knowledge and open the door to new possibilities? Visit our e-Learning page to determine the right course for you.