Defibrillator Familiarisation
Toolbox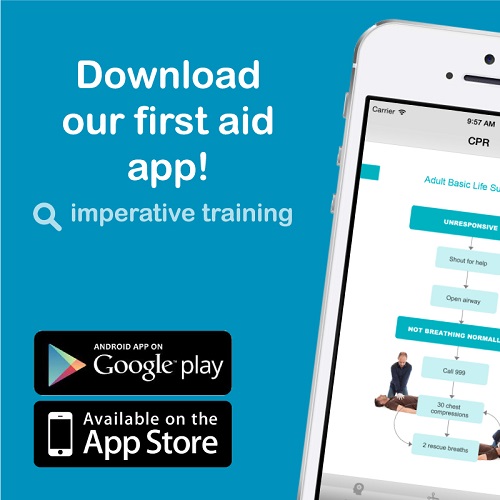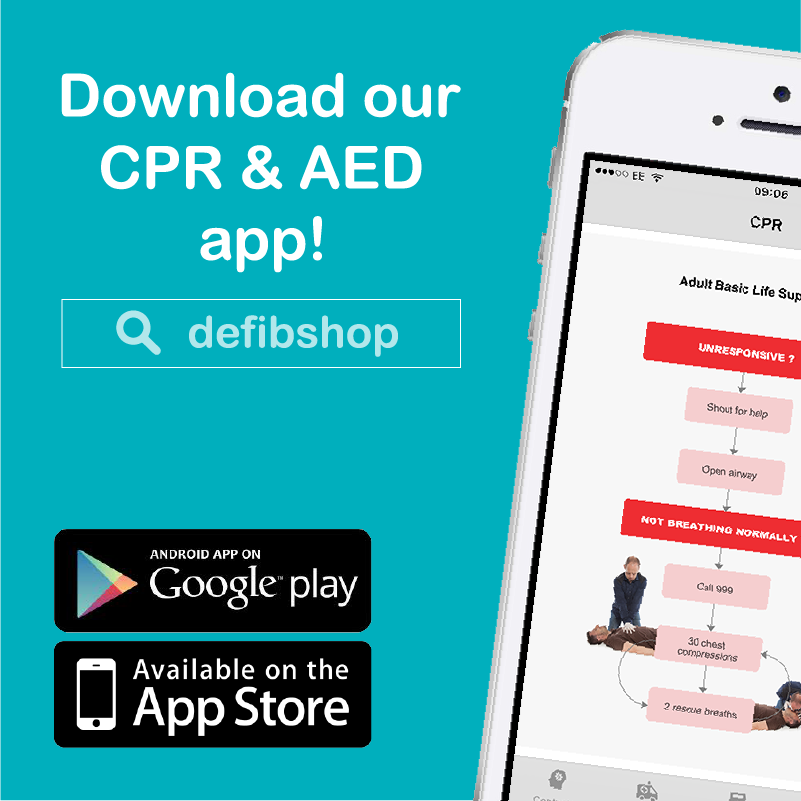 Interested in booking this course?
Call us on 0161 776 7420 or enter your details below and we'll call you.

Qualification Expiry Reminder
Get reminded when your qualifications are due to be renewed with our FREE qualification expiry reminder service. Simply fill out the form below and you will be reminded 3, 2 and one month before your qualification is due to be renewed.

The Defibrillator Familiarisation course provides learners with the brief knowledge, capability and confidence to use an AED in the event of an emergency.
 Who is it for?
Anyone with an existing, brief knowledge on how to use an AED in an emergency situation.
During the two and a half hour session, our trainers will cover: 
Recognising a Heart Attack and a Cardiac Arrest
Providing first aid to an unresponsive casualty
Performing effective CPR
Providing first aid to a casualty that is choking
Download the course PDF for more information.
Key facts
Course duration
2.5 hours
Maximum number of learners
20
Qualification validity
3 years
Accredited training wherever you are
With over 200 professional trainers based up and down the country, imperative training is the biggest independent first aid training provider in the UK. 
Find out more about the range of courses we offer
, or use the contact form below to arrange your training for your employees today.