IOSH Managing Safely
This course is designed to give management expertise in health & safety, and enable them to build strategies to protect staff.
Toolbox
Imperative Learners
The number of people we have trained is continuously growing!
So far we have trained:

Want to find out more about what we do?  Book an Appointment today for one of our team members to come and see you and discuss how we can provide a solution to all your first aid needs.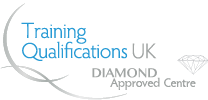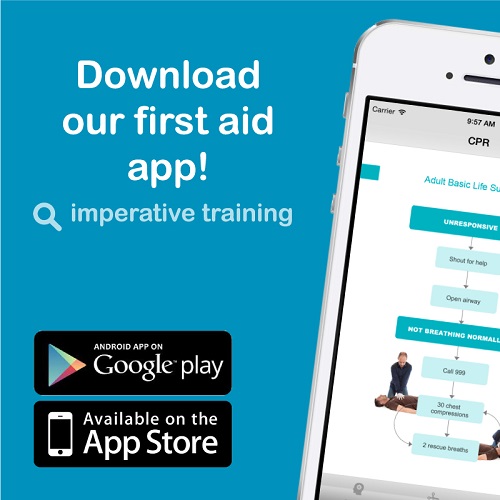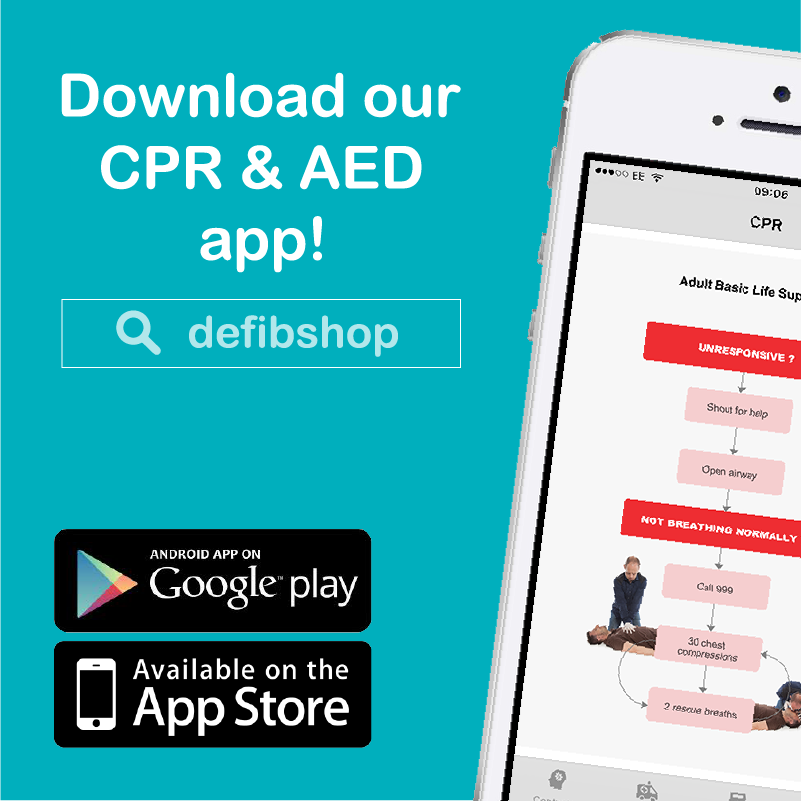 It's important for all employees in a business to have health and safety awareness, yet in certain situations managers and supervisors must require more in-depth knowledge. 
Our IOSH Managing Safely course takes training to a higher level than our IOSH Working Safely course. It has been designed to give managers and supervisors the practical knowledge they need to handle health and safety issues within their teams. 
The 24-hour course, spread over five days, will cover all the documentation and procedures that are required to run a safe workplace. At the end of the course, learners will have a better understanding of their responsibilities towards the health and safety of others. They will also be able to promote a safer working environment and help develop and effective safety culture. 
Who is the course for?


Our IOSH Managing Safely training is more in-depth than our IOSH Working Safely course, and is aimed at senior employees who are required to look after the health and safety of their teams.
The course will explain everything senior staff members need to know about managing health and safety issues within their individual work environment. The course is taught through interesting and dynamic learning exercises including DVDs, quizzes and board games.  
Course features


High-quality management health and safety training


Professional instruction from fully qualified trainers 


Experienced trainers across the UK


One hour examination paper comprising of multiple-choice questions


All course materials provided
 
A workplace safety assessment project undertaken at the learner's own workplace


An IOSH certificate, valid for three years
Topics covered
During the five-day course, our trainers will cover:
Roles and responsibilities in health and safety


Risk assessments (including how to control risks)


Hazard identification


Investigation accidents and incidents


Protecting the environment
Course duration
5 days 
Maximum number of learners
12
Certificate validity
3 years
Course progression
IOSH Directing Safely
Accreditation
QCF
Interested in booking this course?
Call us on 0845 071 0820 or enter your details below and we'll call you.