TQUK Level 3 Award in Emergency Paediatric First Aid (QCF) - To Be Withdrawn 31/12/16
This accredited course is especially designed for staff working with infants and children
Toolbox
Imperative Learners
The number of people we have trained is continuously growing!
So far we have trained:

Want to find out more about what we do?  Book an Appointment today for one of our team members to come and see you and discuss how we can provide a solution to all your first aid needs.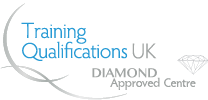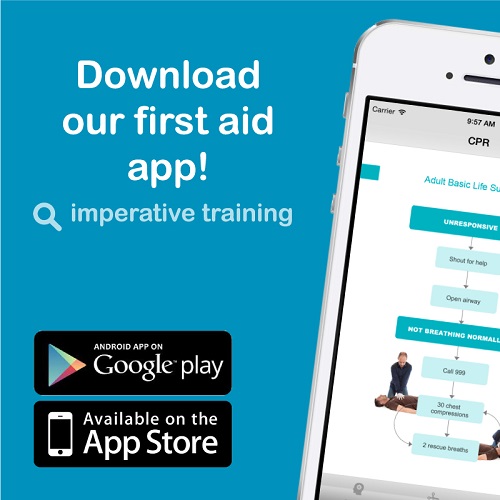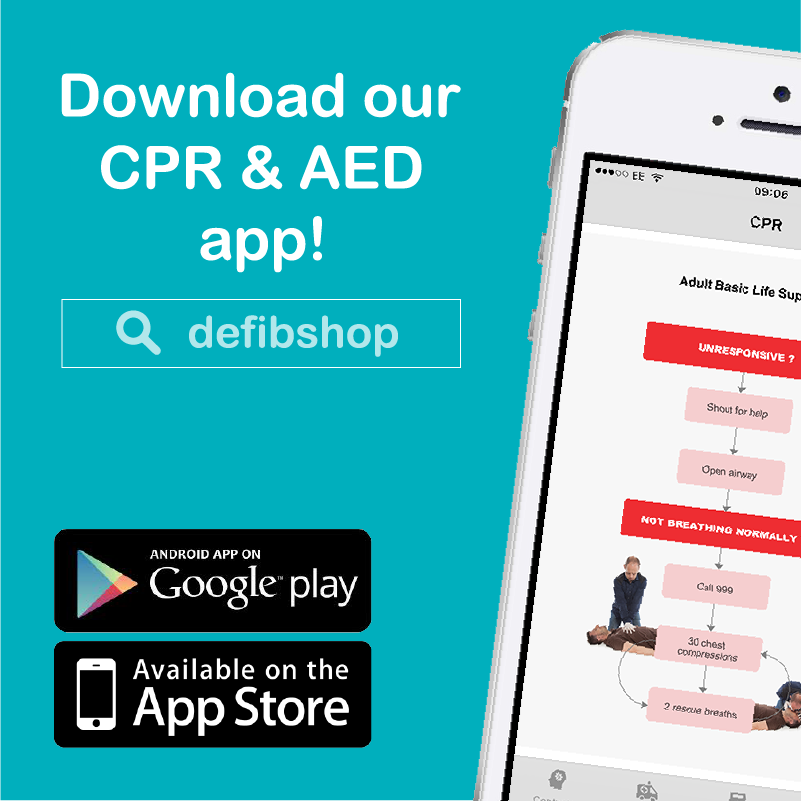 Interested in booking this course?
Call us on 0845 071 0820 or enter your details below and we'll call you.

Who is it for?
Infants and children have small, delicate frames, and may need different first aid treatment to adults. This accredited course is ideal for people working in nurseries and schools, training them how to effectively treat the children in their care, and deal with incidents not usually found in adults.
This course will change to RQF from QCF on 1st January 2017. Existing qualifications will still be valid when this change occurs.
Course features
Certificate for every learner
Engaging teaching methods including demonstrations, role plays and discussions
First aid manual included
This course meets all of the OFSTED requirements for first aid provision in schools
Topics covered
By the end of the course, students will understand the role of paediatric first aider, and be able to provide treatment for infants and children in a range of situations, including foreign body airway obstructions, shock and common minor injuries. Download our course PDF for the full outline.
Key facts
Course duration
1 day (6 hours)
Maximum number of learners
12
Certificate validity
3 Years
Course progression
Level 3 Award in Paediatric First Aid at Work (QCF)
Accreditation
QCF 
Learn with us
imperative training is the largest independent provider of first aid training in the UK, and we're happy to provide in-house training wherever you are. Learn about the full range of courses we offer, or use the box below to contact our friendly team for more information.